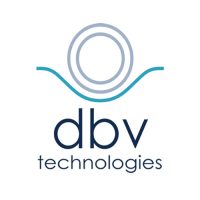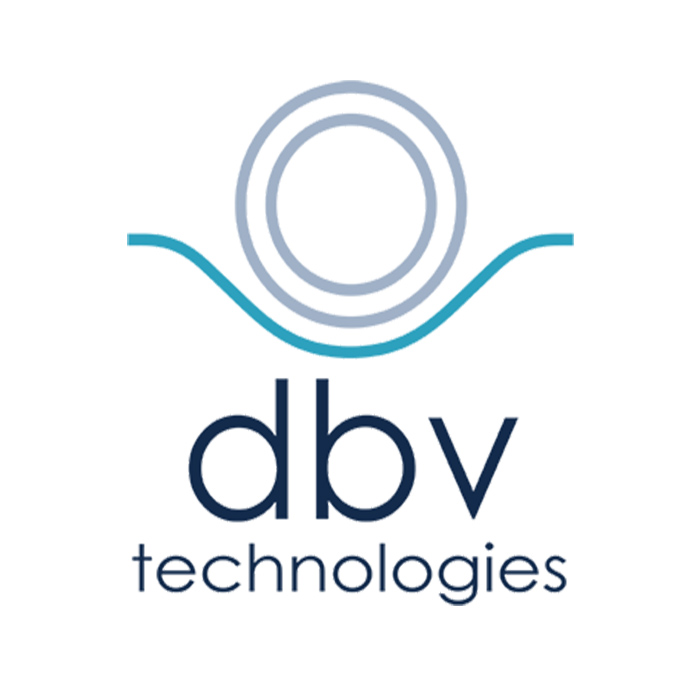 Stifel downgraded DBV Technologies (NASDAQ:DBVT) to "hold" from "buy" and slashed its price target to $6 from $18 after the FDA raised questions about DBV's Viaskin Peanut's efficacy, including the impact of patch-site adhesion. The stock closed at $5.26 on March 16.
DBV is focused on developing a technology platform called Viaskin, which is an electrostatic patch that offers a convenient, self-administered, non-invasive immunotherapy to patients. The company is progressing three immunotherapy product candidates: Viaskin Peanut, Viaskin Milk and Viaskin Egg.
Analyst Derek Archila writes that the FDA canceled DBV's upcoming AdCom meeting, "creating an overhang for the shares. While we had liked the risk/reward ahead of the AdCom meeting, it's hard for us to remain constructive on the shares, even at these levels," he added.
Mr. Archila said it's not clear whether DBV's patch-site adhesion data that it plans to discuss with the FDA will be sufficient to answer the agency's questions. "We have no clarity on timelines – we conservatively assume at least a six-month delay but that depends on the amount of data DBV will need to submit," he added.
DBV has one-year of cash runway, and "given market conditions, we expect this to be an added headwind for the company," Mr. Archila said.