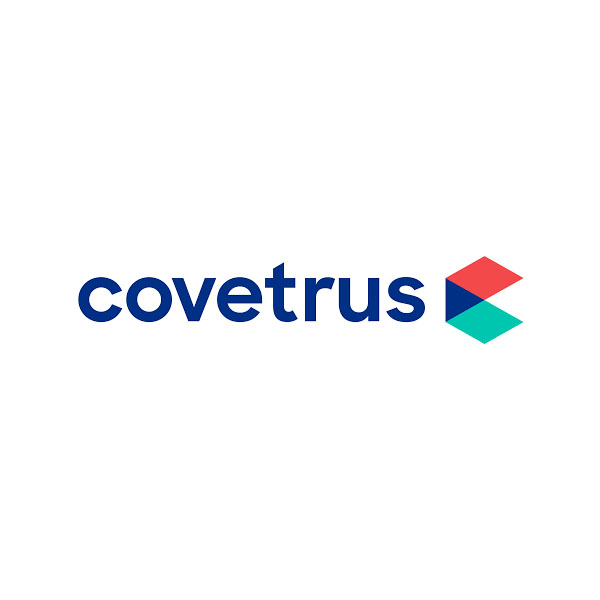 Benjamin Wolin, who has been acting CEO of Covetrus (NASDAQ:CVET) since October 2019, has been promoted to president and CEO, effective immediately.
Covetrus was formed in February 2019 as the result of a spin out of Henry Schein's animal health business and subsequent merger with Vets First Choice.
"[Mr. Wolin's] leadership and experience have been critical over the last several months in focusing the company on executing on its strategy and strengthening the platform and balance sheet," Philip Laskawy, Covetrus' chairman, said in a statement.
"The board is confident that he is the right leader to build on this initial momentum and deliver additional value to our employees, customers, manufacturers, partners, and shareholders in the global animal health market," he added.
Mr. Wolin is the co-founder and former CEO of Everyday Health and was a member of its board of directors for 14 years.