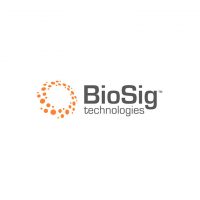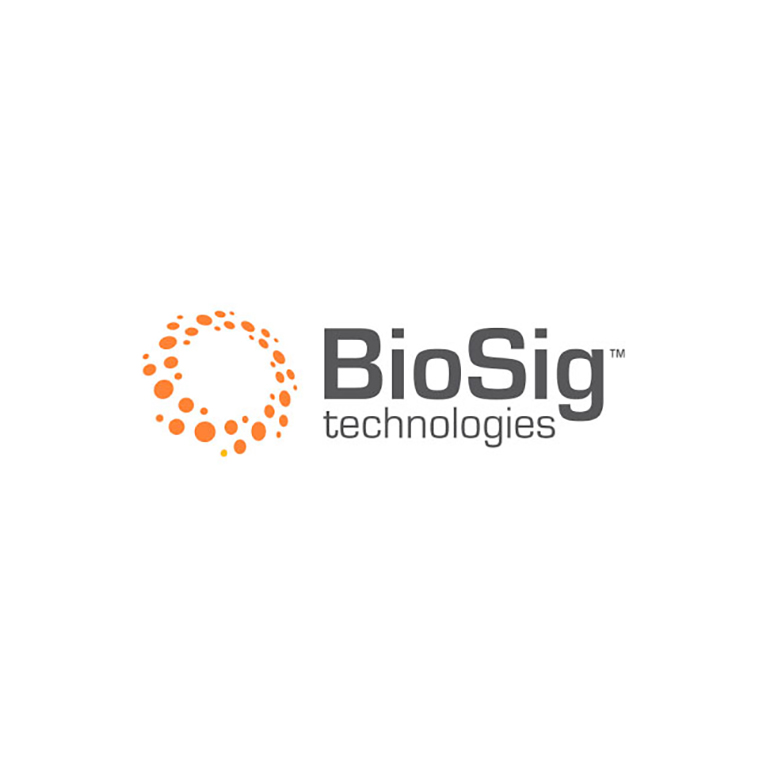 BioSig Technologies (NASDAQ:BSGM) signed a consulting agreement with John Osborn, Prof. in the Department of Surgery and director of the Minnesota Consortium for Autonomic Neuromodulation at University of Minnesota Medical School.
His consulting relationship with BioSig will focus on translational research of sympathetic nervous system disorders for device development by BioSig's majority-owned subsidiary, NeuroClear Technologies.
Dr. Osborn is considered a leading expert in autonomic neuroscience. One of his main research interests is directed towards integrative understanding of the role of the sympathetic nervous system in the long-term regulation of arterial pressure and the pathogenesis of hypertension. He is widely regarded for the contributions of his research to the development of novel catheter-based renal nerve ablation therapies for treatments of hypertension.
In a statement, Dr. Osborn said he and BioSig are both committed to advancing the field of bioelectronic medicine to develop new therapies. "One of the greatest unmet needs in this field is the ability to measure organ specific neural activity to guide autonomic neuromodulation therapies. This is the ideal partnership to address this need."