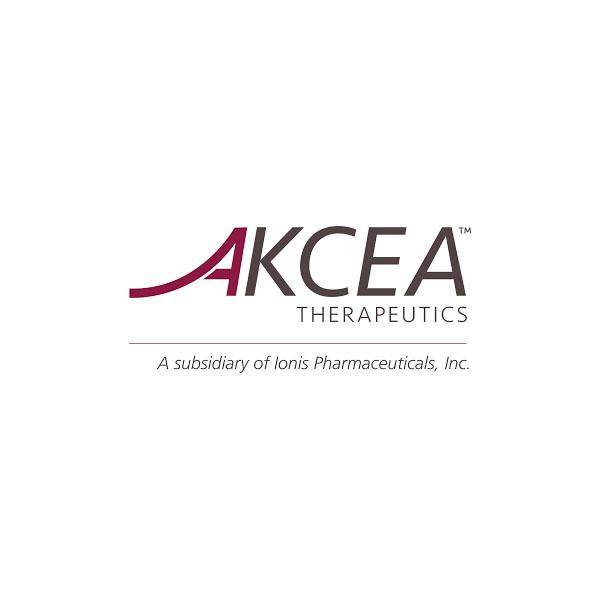 Damien Devitt, who has been interim CEO of Akcea Therapeutics (NASDAQ:AKCA) since September 2019, has been promoted to CEO, effective immediately, and will continue to serve as a member of Akcea's board.
"With his experience at both Ionis and Akcea, [Mr. Devitt] has the perspective and insight to lead Akcea at a time when the company is positioned to make rapid progress in advancing its global development and commercialization strategies," Lynne Parshall, Akcea's chairman, said in a statement.
Prior to joining Akcea, Mr. Devitt was chief business officer at Ionis Pharmaceuticals (NASDAQ:IONS) and previously served as SVP at Acadia Pharmaceuticals (NASDAQ:ACAD).