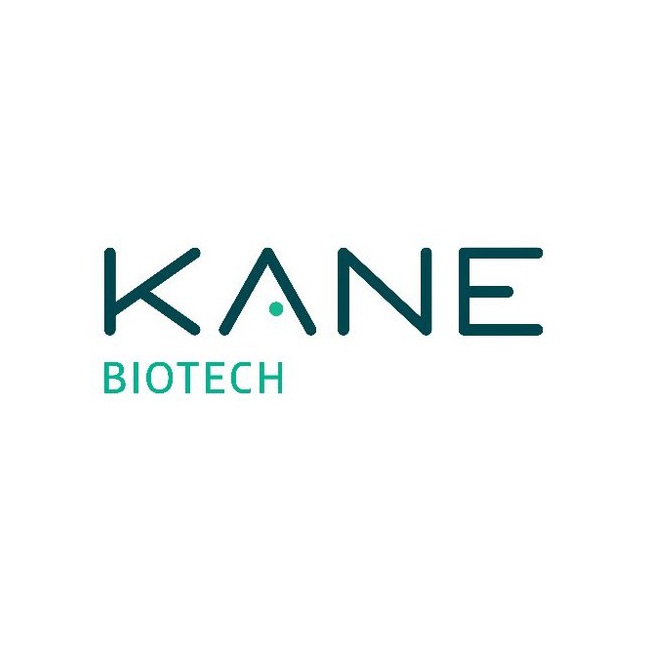 Kane Biotech (TSX-V:KNE) appointed renowned Canadian veterinarian, Dr. Jean Gauvin, as its chief veterinary officer.
Dr. Gauvin will serve as a liaison between Kane Biotech and industry; guide the company's animal health research and product development team; and be the media voice of Kane Biotech's animal health business unit. Dr. Gauvin will also serve as a member of the company's scientific advisory board.
"I am completely supportive of Kane Biotech's vision of discovering new technologies that will prevent biofilm-related infections in humans and animals, as well as in industrial settings," Dr. Gauvin said in a statement.
"I believe that my 40 years of experience in veterinary medicine – which includes antimicrobial resistance, media and work with veterinary organizations – will help Kane Biotech to fulfill this vision," he added.
Marc Edwards, Kane Biotech's CEO, said, "[Dr. Gauvin's] many years of experience in veterinary medicine, particularly antimicrobial stewardship, will be an invaluable asset to Kane Biotech as we continue to develop and commercialize products that prevent and disperse bacterial biofilms."
Dr. Gauvin is the co-founder and co-owner of the DMV Veterinary Centre in Montreal (Lachine), Quebec. He is the chairman of the Canadian Veterinary Medical Association's communications advisory group as was previously the Académie de Médecine Vétérinaire du Québec's president and governance committee chairman.