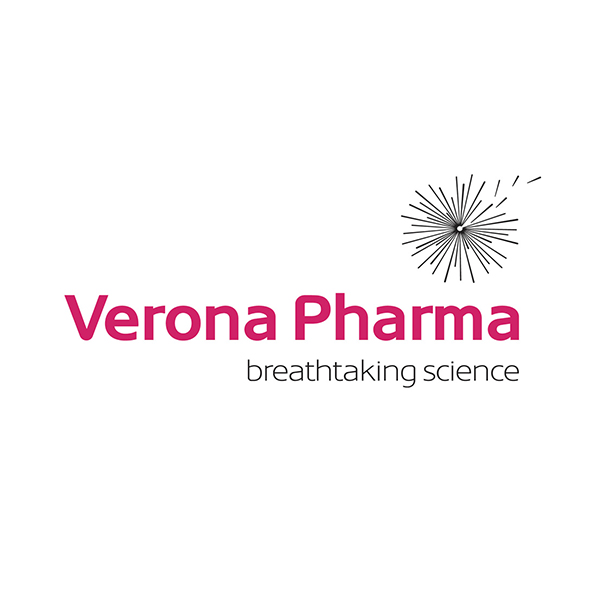 Verona Pharma (NASDAQ:VRNA) has appointed David Zaccardelli as president, CEO, and director; and Mark Hahn as CFO.
Mr. Zaccardelli will replace current CEO, Jan-Anders Karlsson, who is retiring. Mr. Zaccardelli most recently served as president and CEO of Dova Pharmaceuticals, which was acquired by Swedish Orphan Biovitrum in November 2019.
Mr. Hahn will replace Verona's current CFO, Piers Morgan, effective March 1, 2020. Mr. Hahn previously served as the CFO of Dova Pharmaceuticals and closely-held Cempra.
"[Mr. Zaccardelli and Mr. Hahn] are highly experienced leaders with a proven track record of working together to create significant value for shareholders," David Ebsworth, Verona's chairman, said in a statement.
"We believe we have a strong team in place to lead Verona Pharma into its next phase of growth. The team will focus on the U.S. and worldwide opportunities to help COPD patients in need of additional treatment," he added.