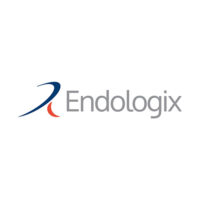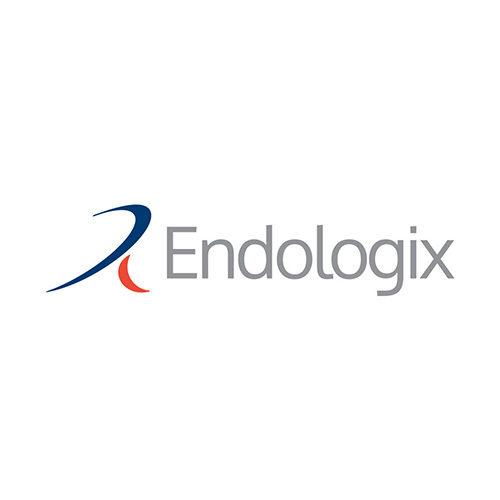 BTIG halved its price target for Endologix (NASDAQ:ELGX) to $6 from $12, but maintained its "buy" rating, saying the new target better reflects the current stock price, which closed at 89 cents on Feb. 19.
Endologix sells endovascular stent grafts for the treatment of abdominal aortic aneurysms.
"Endologix has done much of what it set out to do with its turnaround, but there's plenty of work ahead," writes analyst Marie Thibault. The company set 2020 revenue guidance of at least $145-million, with anticipated operating spend of about $130-million.
"The year is expected to start off with a weak first quarter due to both counter-detailing in the U.S. and international dynamics related to tough year-over-year comps and regulatory approvals," she added. Timelines for Ovation Alto and Nellix remain relatively on track.
"While credibility and deadlines matter, we think the decline in stock price has had more to do with concern about the company's balance sheet," Ms. Thibault said, adding that Endologix is negotiating with various parties to restructure its debt to enable it to meet near-term demands like an $11-million payment due later this year and a $20-million payment due in 2021.
"We await further news of a potential resolution and think that if the deal is favorable and does not handicap the company's future, there is room for optimism," she added.