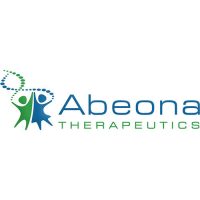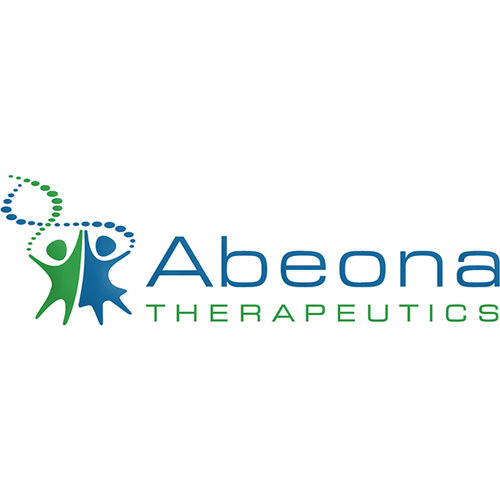 SVB Leerink initiated coverage of Abeona Therapeutics (NASDAQ:ABEO) with an "outperform" rating and $6 price target. The stock closed at $2.51 on Feb. 7.
"Abeona is a clinical stage gene therapy company with a realistic pathway to approval in three rare disease indications by 2024," writes analyst Dr. Mani Foroohar.
Lead candidate, EB-101, recently started a Phase 3 trial, in recessive dystrophic epidermolysis bullosa, a rare genetic skin disease with varying levels of severity, competing with Krystal Biotech and Castle Creek for first-to-market, he added.
Dr. Foroohar said ABO-102 and ABO-101, both AAV9-based gene therapies in Sanfilippo syndromes A and B, respectively, have demonstrated initial efficacy and are currently progressing in Phase 1/2 studies.
"With three clinical gene therapy programs and a strengthening balance sheet, Abeona offers an attractive risk/reward profile at this valuation," he said.
Dr. Foroohar said he views Abeona as "undervalued" with an approximate $84-million enterprise value; a path to approvable data from EB-101, with robust evidence of multi-year durability; and potential de-risking data from the MPS III programs [ABO-102 and ABO-101] programs in 2020.
"We see some of the discount in Abeona's share price as reflecting investor concerns around management turnover and balance sheet status," he added. "We see both risks as meaningfully reduced in the last quarter, and expect attention to turn to clinical data and increased regulatory clarity in the next year."