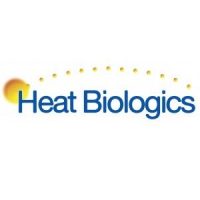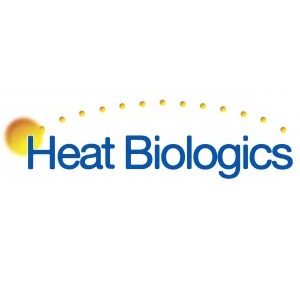 Maxim Group launched coverage of Heat Biologics (NASDAQ:HTBX) with a "buy" rating and price target of $1. The stock closed at 26 cents on Feb. 5.
Heat is developing lead asset, ImPACT, a cell-based immune therapy for combination with checkpoint inhibitors (CPIs) in lung cancer.
In the ongoing Phase 1b/2 study in lung cancer, CPI-naive patients and CPI progressors, who experienced an injection site reaction (ISR) to ImPACT, demonstrated median overall survival of 42.1 months and 12 months, respectively. This compares to 5.9 months and five months in those patients with no ISR.
"While early stage, the data thus far are compelling and suggestive of a therapeutic signal," writes analyst Jason McCarthy. "We are also watching ComPACT, Heat's second cell-based immune therapy in a Phase 1 study in solid tumors."
Mr. McCarthy said Heat also expects to move its antibody, PTX-35, into a Phase 1 study in solid tumors thanks to a $15-million grant from the Cancer Prevention and Research Institute of Texas. PTX-35 targets TNFRSF25, a co-stimulator of T-cells. "Heat is the first group, to our knowledge, to target this," he added
.
Heat's shares are trading near the 52-week low stemming from a prior data trough and capital needs, Mr. McCarthy said. "With cash on the balance sheet and data ahead in 2020, we see unlocked value in Heat Biologics."