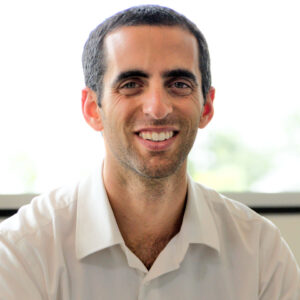 Stereotaxis' (NYSE American: STXS) launch in June 2019 of a next generation surgical robotic system, Genesis RMN, solidifies its commitment to innovation and collaboration as a stepping stone to improve patient care, enhance physician workflow and enable broad availability of robotic technology in electrophysiology and interventional medicine.
"This wave of innovation creates a new financial and strategic foundation for Stereotaxis and will enhance our ability to treat cardiac arrhythmias," David Fischel, chairman and CEO, says in an interview with BioTuesdays.
Stereotaxis is the only company that has successfully developed a functional robotic magnetic navigation system. External computer-controlled permanent magnets create a magnetic field within which a catheter with a magnetic tip can be precisely controlled, he adds. A physician sits at a computer control station, views procedure data on a large high definition monitor and uses a mouse or joystick to operate, free from any risk of radiation.
Stereotaxis has more than 100 robotic magnetic navigation systems installed at leading hospitals in 31 countries. They have performed nearly 10,000 cardiac arrhythmia procedures annually. The company has a direct sales team of several dozen people in North America, Europe and the Asia Pacific region.
"Our growth strategy is unlikely to be driven by further global expansion but rather by market share expansion from improving our technology," Mr. Fischel says. "We are committed to meaningful innovation and to implementing the infrastructure to ensure that robotic practices can showcase their clinical and technological leadership in their communities in order to grow their practices."
The company's focus on innovation covers its robot, x-ray, mapping diagnostics, catheters and software for automated navigation to enable patient-specific therapy.

"Stereotaxis Genesis provides the established benefits and reliability of robotic magnetic navigation of our earlier Niobe system, which was launched in 2003, but in a highly innovative footprint that is faster, smaller, lighter and more flexible," he adds.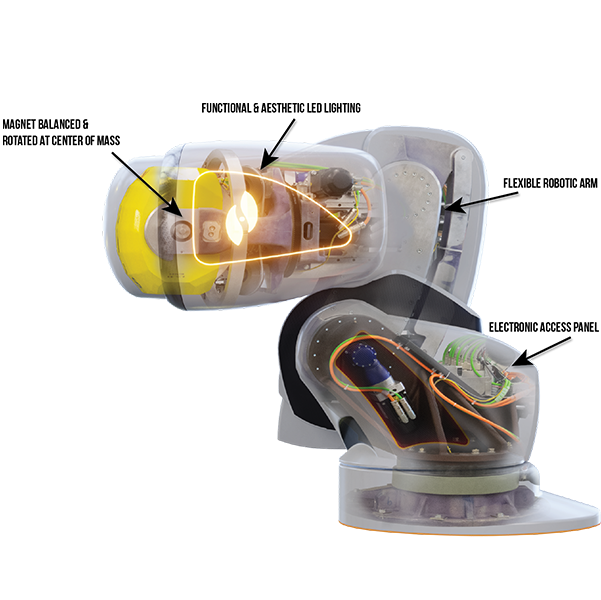 Mr. Fischel explains that Genesis RMN utilizes novel smaller magnets that rotate along their center of mass and are held by flexible robotic arms. This mechanism allows for instantaneous responsiveness to physician control and flexibility to accommodate an increased range of motion.
"The Genesis RMN system's significant reduction in size will improve the patient experience and provides physicians and nurses greater access to the patient during the procedure," he points out. "The system represents a platform able to accommodate significant innovation in the future."
The company also launched an advanced x-ray imaging solution in combination with Genesis to increase the accessibility and affordability of robotics in electrophysiology as well as enhanced mapping integration.
Developed in collaboration with Omega Medical Imaging, Stereotaxis Imaging incorporates modern fluoroscopy technology designed to support high quality imaging while minimizing radiation exposure for patients and physicians.
"With the combination of Genesis RMN with Stereotaxis Imaging, we are offering hospitals an entire robotic lab rather than the robot itself, which significantly reduces the cost of acquisition, the ongoing cost of ownership, and the complexity of installation of a robotic electrophysiology practice," Mr. Fischel contends.
On the catheter front, Stereotaxis and Osypka of Germany are designing and developing a next generation robotically-navigated magnetic ablation catheter. Mr. Fischel says Stereotaxis is funding the development and will be the sole owner of the catheter. In addition, the two companies have entered into additional business agreements to support a long-term broad collaboration in electrophysiology.
The new catheter is being developed with three primary design considerations: improving the capabilities and performance of the radiofrequency ablation tip; improving the quantity and placement of magnetic material in the catheter to improve navigation efficiency; and ensuring an open ecosystem design that can accommodate use within various mapping environments, Mr. Fischel suggests.
In 2018, Stereotaxis entered a strategic collaboration to integrate its Niobe robotic technology and Acutus Medical's high resolution mapping system to further improve workflow and enhance the ability to provide automated navigation to areas of interest identified by the Acutus mapping system.
Mr. Fischel says the Acutus system uniquely combines ultrasound anatomy reconstruction with an ability to detect and display higher resolution maps of the heart to identify sites of interest in complex arrhythmias that can be targeted for ablation.
Taken together, the current innovation strategy has the potential to more than double the company's current annual revenue of about $30-million, of which 90% is recurring revenue," Mr. Fischel says.
Stereotaxis' technology is protected by more than 100 patients and has been the subject of over 350 peer-reviewed publications.
"We are the global leader in endovascular robotics focused on treating cardiac arrhythmias," a condition in which the heart beats with an abnormal or irregular rhythm, Mr. Fischel contends. Arrhythmias progressively increase the risk of stroke, congestive heart failure, and more serious arrhythmias.
Arrhythmias are treated with pharmaceuticals, which can have poor compliance, require lifetime use and limited efficacy; pacemakers, which do not address the underlying disease; and surgical and endovascular cardiac ablation procedures, a relatively new and a significantly growing approach.
The endovascular catheter market is dominated by J&J, which supplies Stereotaxis with its magnetic-tipped ablation catheters, Medtronic, Abbott and Boston Scientific. Some one million procedures are performed annually in the U.S., EU and Japan, generating revenue of more than $4-billion in ablation and mapping products. The market is growing at an estimated 10% to 15% annually.
Mr. Fischel says the benefits of robotic ablation include a consistent trend in improved short- and long-term efficacy; significant reductions in major and minor complications; reductions in x-ray exposures for patients, physicians and nursing staff; and an efficient workflow for physicians. Hospitals are able to treat and track patients they otherwise couldn't treat.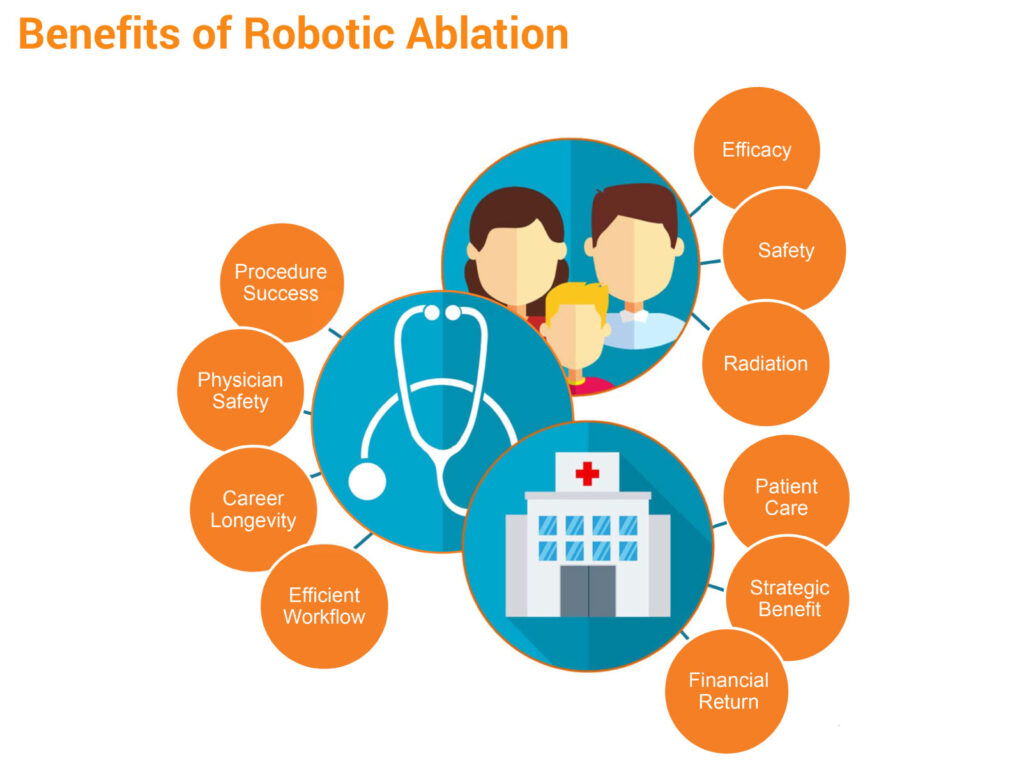 Stereotaxis has collected all known data from studies in peer-reviewed publications describing head-to-head comparisons of cardiac ablation with robotic and manual navigations of more than 50 patients from 2012 through 2018. "The data demonstrated that robotic ablation had fewer major adverse events, a greater acute success rate and better freedom from recurrences," Mr. Fischel points out.
"With this in mind, we are advancing meaningful innovation across all core technologies to improve patient care, enhance the physician experience, increase access to and affordability of robotics, and foster a collaborative open ecosystem."
• • • • •
To connect with Stereotaxis or any of the other companies featured on BioTuesdays, send us an email at [email protected].