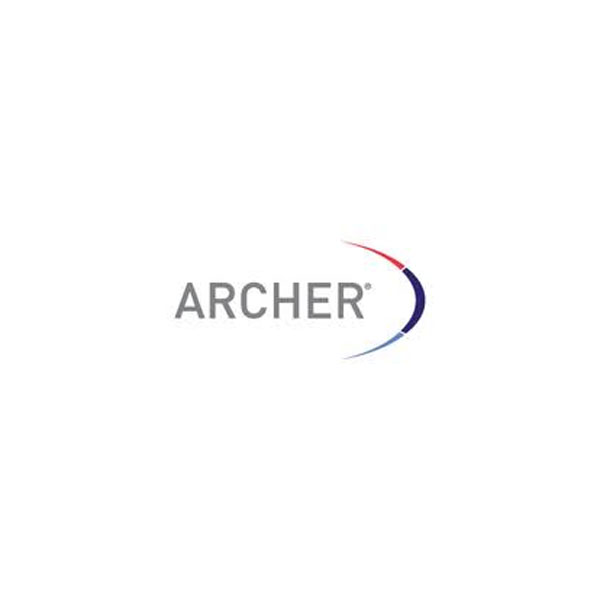 Closely-held ArcherDX appointed research industry veteran, Mark Massaro, as its CFO.
"Mark's extensive knowledge of the diagnostics landscape, coupled with his more than 20 years of industry experience, is integral to ArcherDX as we continue to evolve and look to launch our STRATAFIDE pan-solid tumor companion diagnostic," CEO, Jason Myers, said in a statement.
Mr. Massaro previously served as managing director and senior research analyst at Canaccord Genuity, covering the diagnostics and life sciences tools sector. His focus at Canaccord was on high-growth, precision medicine and next-generation sequencing companies, as well as molecular and point-of-care diagnostics, reference labs and animal health companies. Mr. Massaro also has research experience in oncology, liquid biopsies, infectious disease, women's health and hospital acquired infections.