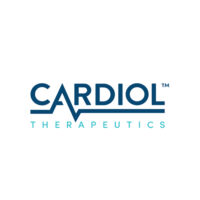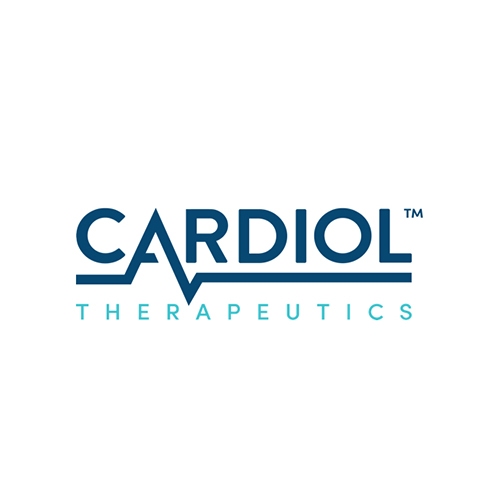 Raymond James launched coverage of Cardiol Therapeutics (TSX:CRDL) with an "outperform 2" rating and price target of $5 (Canadian). The stock closed $4 on Jan.23.
Cardiol's therapeutic strategy is focused around the active pharmaceutical ingredient, cannabidiol (CBD): a molecule that occurs naturally in the cannabis plant.
"The key differentiator: Cardiol formulates its products using pharmaceutical manufacturing quality standards, deriving its CBD by chemical synthesis and directing its products toward sensitive, underserved—i.e., paediatric and geriatric—patient populations that most need their source of CBD to be THC-free," writes analyst Rahul Sarugaser.
Cardiol's concurrent development of a pharmaceutical treatment for heart disease, including acute myocarditis first and heart failure next, in Canada and the U.S., represents the "real prize here," he added.
Because of the Cannabis Act in Canada, Mr. Sarugaser said the company's pharmaceutically-manufactured drug, CardiolRx, can be sold to medical cannabis patients and also be developed clinically as a pharmaceutical drug in Canada and the U.S.
"We believe Cardio is on a catalyst-studded path that could see investors realizing significant upside in the near-term through two primary mechanisms: securing a licensed channel through which it can activate immediate CardiolRx sales revenues under Canada's medical cannabis legislation and proceeding through Health Canada/ FDA Phase 1, 2, and 3 clinical milestones, each of which represents a massive value inflection point," Mr. Sarugaser said.
As a generic, Cardiol is targeting underserved Lennox-Gastaut syndrome (LGS) and Dravet syndrome (DS) patients in Canada. LGS and DS are two rare and severe epilepsies that develop during childhood.
GW Pharmaceuticals has obtained orphan drug approval in the U.S. for its CBD drug, Epidiolex, to treat LGS and DS. However, Mr. Sarugaser said Cardiol will target jurisdictions where GW does not hold rights to marketing exclusivity like Canada.