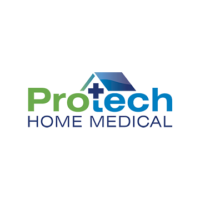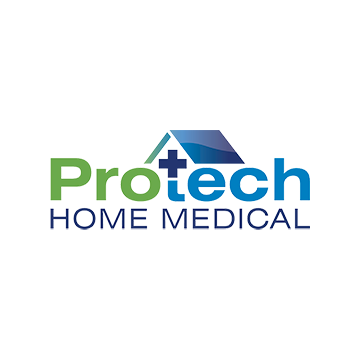 Echelon Wealth Partners launched overage of Protech Home Medical (TSXV:PTQ) with a "buy" rating and price target of $2.50. The stock closed at 91 cents on Jan. 22.
"We believe the firm is well positioned within [the durable medical equipment and home healthcare services] industries to capitalize on a number of macro and business level opportunities," writes analyst Doug Loe.
He cited a demonstrated ability to hold EBITDA margins at strong levels despite Medicare funding headwinds; a strong track record of prudent acquisitions in focused geographies and on attractive terms; and investments in tele-health technology, which provide a strong mechanism to expand its home healthcare services platform.
Protech previously identified up to 6,000 independent home healthcare services/equipment providers in U.S. midwestern and eastern regions that it thought could be willing to become part of its services network, he added.
Mr. Loe said Protech continues to trade at a steep discount to its peers based on recent EBITDA/margin performance, and "we believe capital markets will notice in coming quarters."