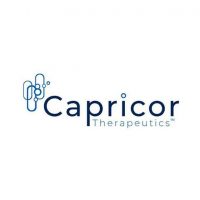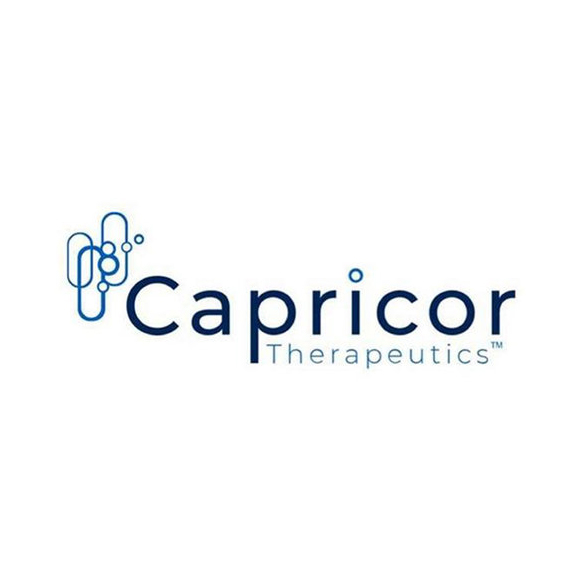 H.C. Wainwright lowered its price target for Capricor Therapeutics (NASDAQ:CAPR) to $9.50 based on a higher fully diluted share count but maintained its "buy" rating. The stock closed at $1.83 on Jan. 17.
Analyst Joseph Pantginis writes that after meeting with management, "our key takeaway is that 2020 represents a company-defining year," with its lead drug candidate, CAP-1002 for the treatment of Duchenne muscular dystrophy.
He said 12-month data from the HOPE-2, likely within the next couple of months, should be the most critical event for the company assessing efficacy and durability at longer-term follow-up.
"These data are likely to define whether CAP-1002 moves forward to a pivotal HOPE-3 study," he said. Management has been in active dialog with the FDA to define next steps and the upcoming 12-month data "should drive final feedback from the agency," he added.
"Should a path forward for CAP-1002 be defined, HOPE-3 is projected to cost approximately $15-million, which continues to drive the financing overhang at the company," Mr. Pantginis said. "To this end, however, the company would potentially look to geographical partnerships as a source of non-dilutive funding."