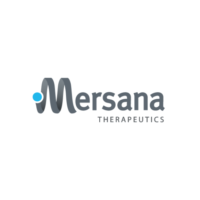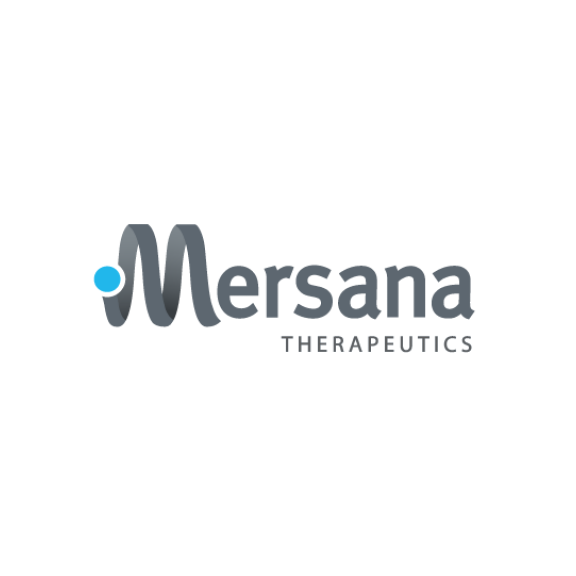 H.C. Wainwright raised its price target for Mersana Therapeutics (NASDAQ:MRSN) to $12 from $7, saying the expected data flow, and available activity and safety profile bode well for the company's XMT-1536 drug candidate in the treatment of both ovarian and non-small cell lung cancer (NSCLC). The stock closed at $8.05 on Jan. 17.
Analyst Debjit Chattopadhyay writes that, among other things, "total drug exposure increases with increasing dose and appears to be dose proportional, with no accumulation of free payload or metabolite."
Preliminary activity has been demonstrated across both once-every-three-week dosing regimen and once-every-four-week (Q4W) schedules, with Q4W being the preferred schedule, unlike most monoclonal antibody-backbone therapies, he added.
"While our current model is purely predicated upon XMT-1536 in ovarian cancer," Mr. Chattopadhyay said the expansion cohorts are enrolling second-line NSCLC patients, in the post PD-1/L1/chemotherapy setting.
He said a Mersana-sponsored, retrospective cohort analysis of 439 patients detected a high expression of the NaPi2b transporter in 61% of adenocarcinoma cases. "Hence, evidence of monotherapy activity, especially in the mid-teens range in the setting, would be a compelling development, in our view, and not reflected in the stock."