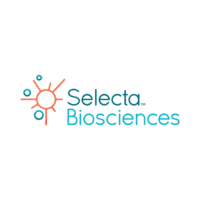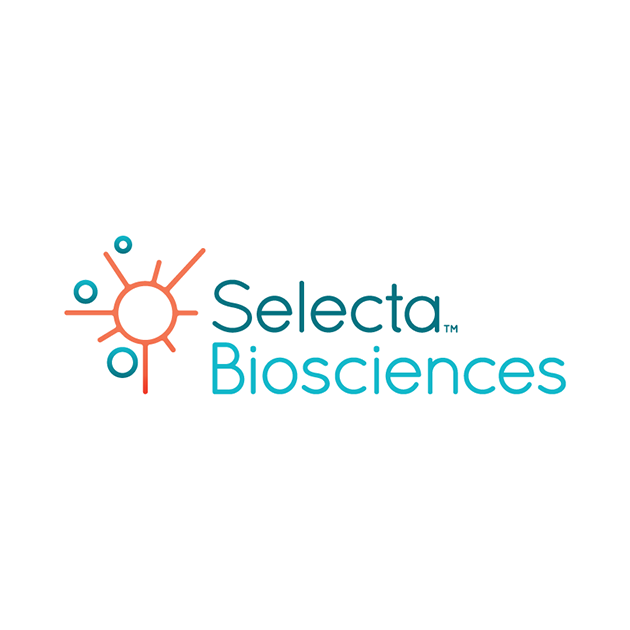 William Blair initiated coverage of Selecta Biosciences (NASDAQ:SELB) with an "outperform" rating and fair value estimated of $9. The stock closed at $3.14 on Jan. 17.
Selecta is focused on its ImmTOR platform, which modulates the immune system to treat rare and serious diseases. The ImmTOR platform uses synthetic vaccine particle technology to encapsulate an immunomodulator (rapamycin) in biodegradable nanoparticles and induce antigen-specific immune tolerance.
The company's lead drug candidate, SEL-212, is in a Phase 2 head-to-head COMPARE trial versus Horizon Pharma's Krystexxa. The trail has completed enrollment of 150 patients, with full top-line data, including statistical superiority versus Krystexxa, expected by mid-2020, writes analyst Raju Prasad. "If positive, we see 100% to 150% upside in the shares, he added.
Selecta is also developing ImmTOR for re-dosing adeno-associated viral (AAV) gene therapies. In December, Asklepios BioPharmaceutical licensed rights to ImmTOR for the treatment of Pompe disease.
Mr. Prasad said establishment of proof-of-concept with AAV re-dosing would be a long-term value driver and overcoming host immune responses may be paramount to help AAV reach its full clinical potential. Selecta anticipates entering the clinic with ImmTOR plus AAV therapy in 2020.