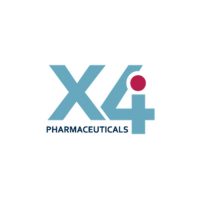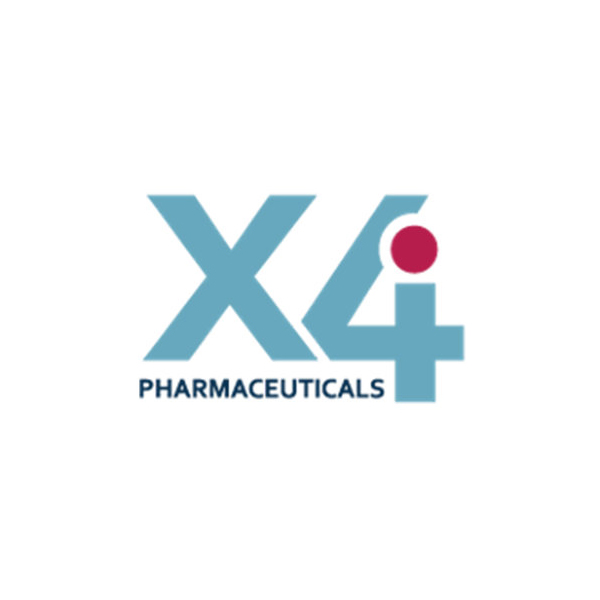 H.C. Wainwright launched coverage of X4 Pharmaceuticals (NASDAQ:XFOR) with a "buy" rating and $22 price target. The stock closed at $10.39 on Jan. 6.
The company's lead product candidate, mavorixafor, is a potential first-in-class, oral inhibitor of CXCR4, an immune cell chemokine receptor, designed to treat warts, hypogammaglobulinemia, infections, and myelokathexis (WHIM) syndrome, a genetic primary immunodeficiency disease caused by CXCR4 overstimulation, with no approved therapies.
The drug demonstrated improvements in both biomarker and symptoms of WHIM syndrome in a Phase 2 study and is being evaluated in a pivotal Phase 3 study. "We expect the study to readout in the second half of 2021 to support both U.S. and EU approvals," writes analyst Swayampakula Ramakanth.
X4 also plans to provide an update of the estimated WHIM patient population in the first quarter of 2020, which "we believe could be a major catalyst," he added.
In addition to the WHIM program, Mr. Ramakanth said X4 is assessing mavorixafor's efficacy in severe congenital neutropenia (SCN) and Waldenström macroglobulinemia (WM), two rare blood disorders with larger market potentials than WHIM syndrome. Topline results from Phase 1b studies in SCN and WM are expected later in 2020.
Mr. Ramakanth said that beyond rare indications, "we believe the promising results from a Phase 2a study in advanced clear-cell renal cell carcinoma (ccRCC) not only demonstrated mavorixafor's therapeutic activity in ccRCC, but also suggests potential efficacy in a broad range of solid tumors."