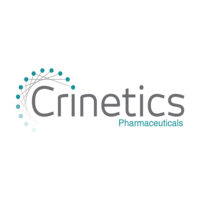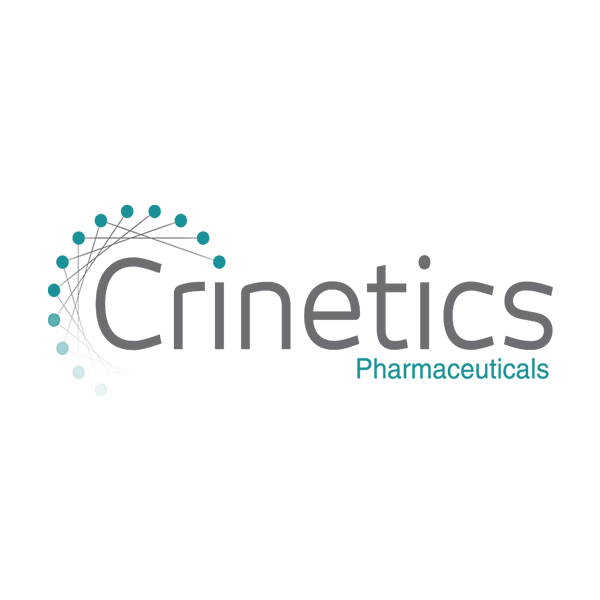 Roth Capital Partners launched coverage of Crinetics Pharmaceuticals (NASDAQ:CRNX) with a "buy" rating and $37 price target. The stock closed at $21.91 on Dec. 20.
Crinetics is a clinical-stage pharmaceutical company with one-of-a-kind endocrine G-protein coupled receptor discovery platform technology that has already generated a 6,000-molecule library, writes analyst Yasmeen Rahimi.
With the aid of the platform, she said the company has identified four molecules: two in the clinic and two preclinical. Lead drug candidate, CRN00808, is a new class of oral selective non-peptide somatostatin receptor 2 (SST2) agonist, which is currently in Phase 2 testing for the treatment of acromegaly, a hormonal disorder that results from the production of too much growth hormone, with topline data expected in 2020.
The company's second asset is CRN01941, also an oral non-peptide SST2 agonist, and in Phase 1 development, with data expected in early 2020 for treatment of neuroendocrine tumors.
With sufficient capital to last through the first half of 2021, "we believe positive proof-of-concept data in humans for CRN01941 is likely to drive the stock upwards while bringing several large Pharma partners to the table," Ms. Rahimi said.