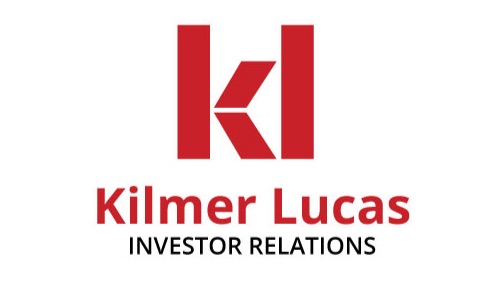 Healthcare-only investor relations and capital markets advisory firm, Kilmer Lucas, unveiled the lineup for its first annual BioTuesdays Pre-JPM Virtual Conference, beginning at 11:00 am ET on Dec. 10, 2019.
"BioTuesdays' mission is to increase small- and medium-sized healthcare companies' visibility across a broader and more diverse range of investors, and we do so at no cost to the companies, nor our subscribers," Stephen Kilmer, president of Kilmer Lucas, said in a statement.
"In keeping with this philosophy, we are proud to highlight nine innovative healthcare companies via this no-cost virtual conference ahead of the industry's much anticipated gathering in San Francisco next month," Mr. Kilmer added.
Kilmer Lucas began publishing BioTuesdays in 2009. Since that time, BioTuesdays has featured interviews with senior representatives of more than 450 healthcare companies.
The Dec. 10 virtual conference agenda includes (Eastern Time):
To save time, it is recommended that participants pre-register for the live presentation webcasts here.
Presentations will be available for on-demand replay following the conclusion of the virtual conference at www.biotuesdays.com/events.