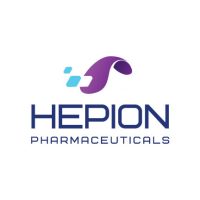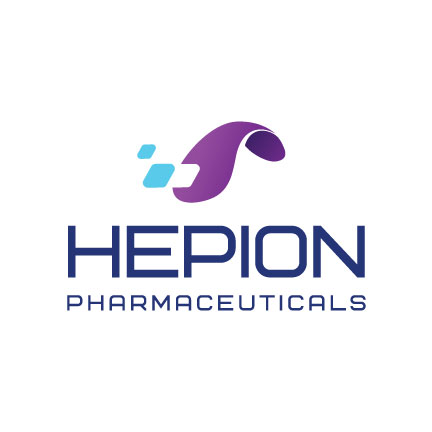 Hepion Pharmaceuticals' (NASDAQ:HEPA) Drs. Robert Foster, CEO; Daren Ure, CSO; Daniel Trepanier, SVP drug development; and Patrick Mayo, SVP clinical pharmacology have been appointed adjunct professors by the University of Alberta's faculty of pharmacy and pharmaceutical sciences.
The faculty's dean, Dr. Neal Davies, said that the appointments reflect the Hepion scientific team's discovery and past development of voclosporin, as well as their current work on CRV431 for the treatment of NASH and liver disease.
"Not only was this team instrumental in all early development of voclosporin, which is currently in late-stage clinical trials, but are now leading the development of another novel drug candidate, CRV431, that they discovered as an anti-fibrotic molecule at Hepion," Dr. Davies said in a statement.
Voclosporin is an immunosuppressant currently being developed by Aurinia Pharmaceuticals (NASDAQ:AUPH) for the treatment of lupus nephritis (LN), focal segmental glomerulosclerosis, and dry eye syndrome. Aurinia expects to report Phase 3 clinical trial results by the end of 2019 which, if positive, would support an NDA submission to the FDA. In a statement, Dr. Foster said that he is hopeful that voclosporin will be approved for LN and other indications.
With respect to Hepion's lead program, Dr. Foster commented, "Our current focus is to advance CRV431 in liver disease and fibrosis, and we recently initiated an in-depth research collaboration with the faculty and the Applied Pharmaceutical Innovation team, so that we may better understand the effects of CRV431 in various experimental models."