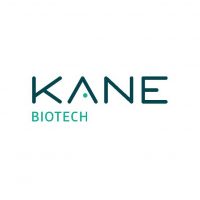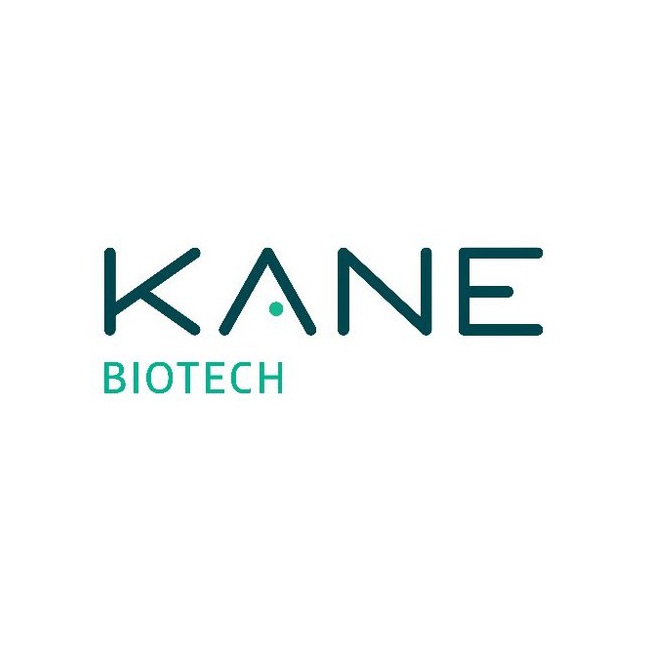 Kane Biotech (TSX-V:KNE) was selected to receive an award of up to about $3.4-million from an unnamed government agency for the continuing clinical development of DispersinB to treat biofilm mediated antimicrobial resistance in non-healing chronic wounds.
"Although an agreement has not yet been signed, the selection of our proposal for award is an important step in the process and we intend to work diligently and expeditiously with the government agency in finalizing the terms and conditions associated with this award," Marc Edwards, CEO of Kane, said in a statement.
Philip Renaud, Kane's chairman, said the company's selection reflects the potential of DispersinB as a wound healing agent as the company continues its pursuit of the optimal regulatory and product development path for the commercialization of the technology.