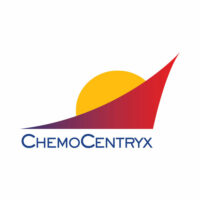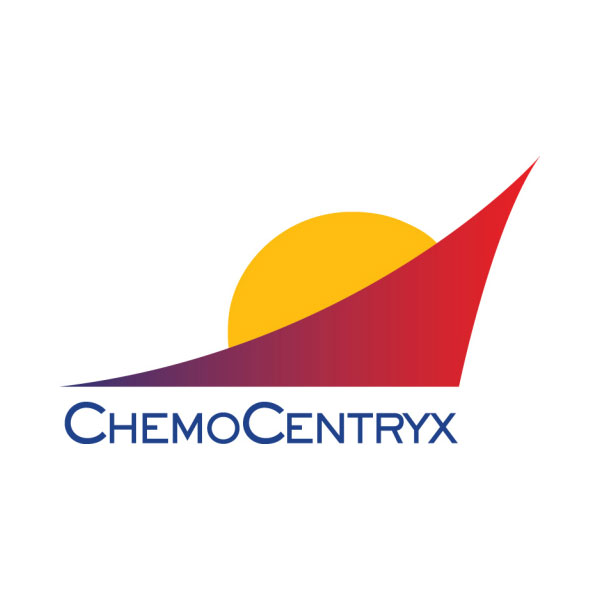 SVB Leerink hiked its price target for Chemocentryx (NASDAQ:CCXI) to $50 from $27 after the company unveiled positive topline data from its Phase 3 ADVOCATE trial for avacopan. The stock closed at $8.06 on Nov. 25, but was quoted at $34.38, up $26.44, in after-hours trading.
Analyst Dae Gon Ha writes that the trial hit its primary endpoint as well as delivering on multiple secondary endpoints that in aggregate support the clinical utility of avacopan for the treatment of patients with anti-neutrophil cytoplasmic antibody (ANCA)-associated vasculitis (AAV). The disease is characterized by necrotizing inflammation of small vessels, the relative paucity of immune deposits and an association with detectable circulating ANCAs.
Mr. Ha said the company expects to seek regulatory approval for avacopan in 2020. "In anticipation of a potential approval and market launch, management believes a field force of 50-to-75 medical science liaison and sales force individuals could be sufficient to address the market," he added.
Prior to the Phase 3 results, Mr. Ha said Chemocentryx had already commenced building its sales infrastructure and "we expect Chemocentryx to hit the ground running if — and when — avacopan gets approved."