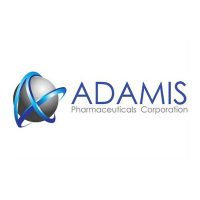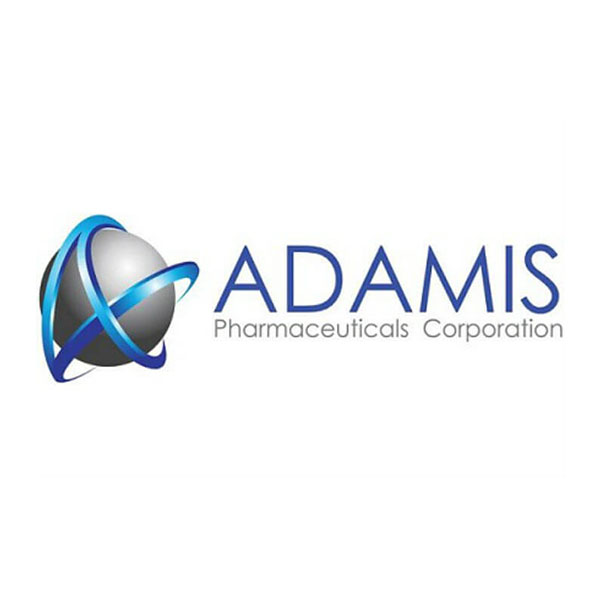 Dawson James reduced its price target for Adamis Pharmaceuticals (NASDAQ:ADMP) to $1 from $4 on the heels of an FDA complete response letter (CRL) for the company's high-dose naloxone injection product for the treatment of opioid overdose. Near the close on Nov. 26, the stock was quoted at 57 cents.
The focus of the CRL appears to be manufacturing, writes analyst Jason Kolbert. "Given the company's track record, we believe it is prudent for now to remove all estimates from our model. In addition, we remove all estimates for the other pipeline products in order to understand the value of the company as it relates to just Symjepi and the pharmacy compounding business," he added.
Mr. Kolbert also slashed his estimates for Symjepi, an epinephrine auto injector. "If we assume a 3% share next year rising to just 13% by 2030 (through the effort of Pharma partner, Novartis), and add in the compounding business, it still suggests fair value is higher than the current price of the stock." He maintained a "buy" rating on the stock.