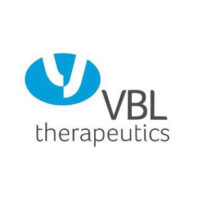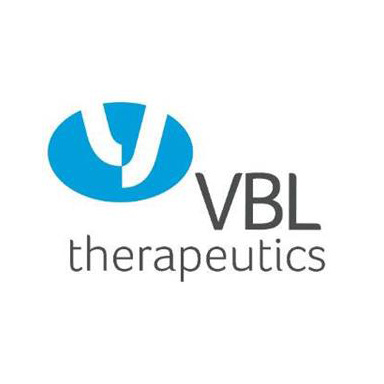 Roth Capital Partners initiated coverage of VBL Therapeutics (NASDAQ:VBLT) with a "buy" rating and price target of $2.05. The stock closed at $1.25 on Nov. 22.
VBL Therapeutics is developing VB-111 for the treatment of advanced solid tumors, with a lead indication of recurrent, platinum-resistant ovarian cancer. VB-111 is an adenovirus that carries a transgene for the Fas-TNFR-1, targeting endothelial cells within the tumor vasculature.
Analyst Jerry Isaacson writes that infection of the cell by the vector leads to apoptosis. VB-111 may also make tumors visible to the immune system. Interim data from an ongoing Phase 2 trial of VB-111 in ovarian cancer are due in early 2020.
The company is also planning to announce the start of two additional trials for VB-111. The first is an investigator-sponsored study for the treatment of recurrent glioblastoma. An IND for this program has been accepted and Mr. Isaacson expects the trial to start in the current quarter.
The company is also collaborating with the NCI on a trial for VB-111 in combination with checkpoint inhibitors for the treatment of colon cancer. "We are particularly excited about this trial because of the possibility of confirming the potential synergy between VB-111 and immmunotherapy," he added.