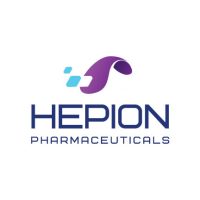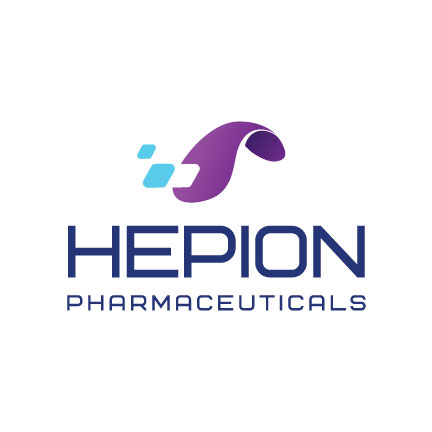 Brookline Capital Markets launched coverage of Hepion Pharmaceuticals (NASDAQ:HEPA) with a "buy" rating and $12 price target. The stock closed at $3.39 on Nov. 21.
Hepion is developing CRV431, a novel pleiotropic cyclophilin inhibitor for the treatment of chronic liver diseases, including nonalcoholic steatohepatitis (NASH) and other liver diseases, like viral hepatitis.
"Cyclophilins have been shown to play an important role in liver fibrosis, inflammation and cancer," writes analyst Kumaraguru Raja. "CRV431 provides an optimal approach to treat these diseases."
CRV431 is being tested in hepatitis B and NASH and has demonstrated "promising safety and efficacy in animal models and early human trials," Mr. Raja said.
A multiple ascending dose Phase 1 clinical trial of CRV431 in virally suppressed hepatitis B (HBV) patients is ongoing, with the first patient dosed in August 2019. Mr. Raja said the trial will assess repeated dosing of 75 mg to 375 mg CRV431 in combination with 300 mg tenofovir disoproxil fumarate for 28 days in four cohorts.
The HBV study will focus on safety, but "evaluations will be made to capture any indication of anti-viral and anti-fibrotic activity," he added.
The study also will include a fifth cohort of patients with Metavir scores of F2/F3 and will be dosed 225 mg of CRV431 to evaluate for exploratory markers for anti-viral and anti-fibrotic activity.
Mr. Raja said a CRV431 Phase 1 study in NASH is expected to begin in 2019. The IND opening study will assess single doses of CRV431 in patients with mild, moderate and severe hepatic impairment based on Child-Pugh scores. The study is expected to enroll 24 patients with hepatic impairment and 24 healthy subjects as control. This study is expected to establish dose range of CRV431 in NASH patients, he added.