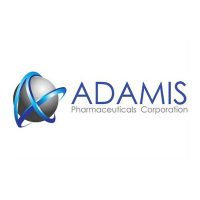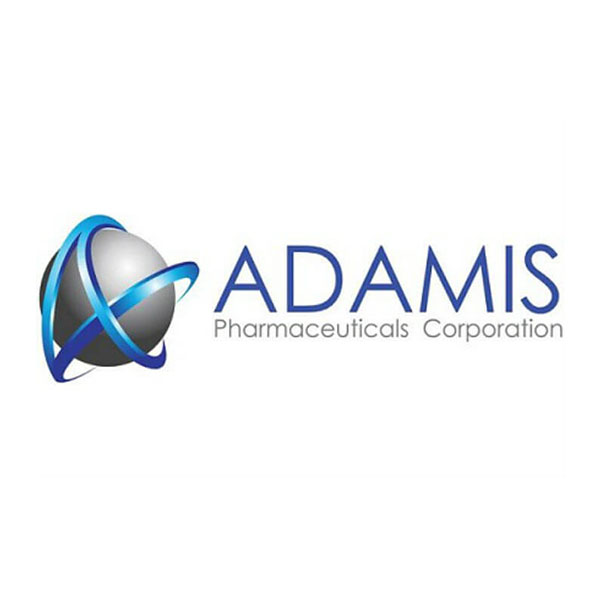 Maxim Group downgraded Adamis Pharmaceuticals (NASDAQ:ADMP) to "hold" from "buy" and withdrew its previous $3 price target after the company received a complete response letter (CRL) from the FDA regarding the NDA for naloxone.
At mid-day on Nov. 25, shares of Adamis were trading at 65 cents, down 49%, or 61 cents, in heavier than normal turnover.
Analyst Jason McCarthy writes that the CRL questions pertain to chemistry, manufacturing and controls (CMC). No other clinical safety or efficacy issues were raised.
Citing the CRL, Mr. McCarthy removed any potential revenue in 2020 from his model and factored in a risk adjustment of 75%. "Given the company's cash balance of $12.1-million and current burn rate, Adamis is likely going to need to raise capital and likely at a distressed valuation," he added.