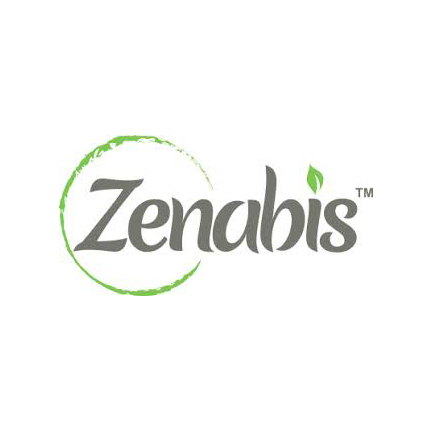 Zenabis Global (TSX:ZENA) appointed Vincent Quan as a director of the company, effective immediately. 
Mr. Quan has more than 17 years of experience in corporate finance, specializing in the North American agriculture and greenhouse sectors. He is the VP of finance for the Richberry Group of Companies, a national agribusiness enterprise and Canada's largest grower-owner of Ocean Spray cranberries. He previously worked at Farm Credit Canada, where he oversaw a team of lending professionals across British Columbia.
"[Mr. Quan's] previous experience in corporate finance will complement that of our existing board members," Andrew Grieve, Zenabis' CEO, said in a statement.
"I am confident that he will add value in his new capacity as a member of our board of directors," he added.