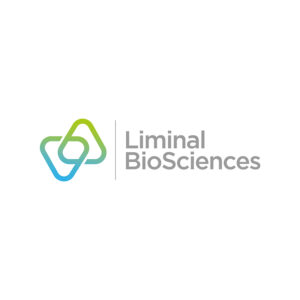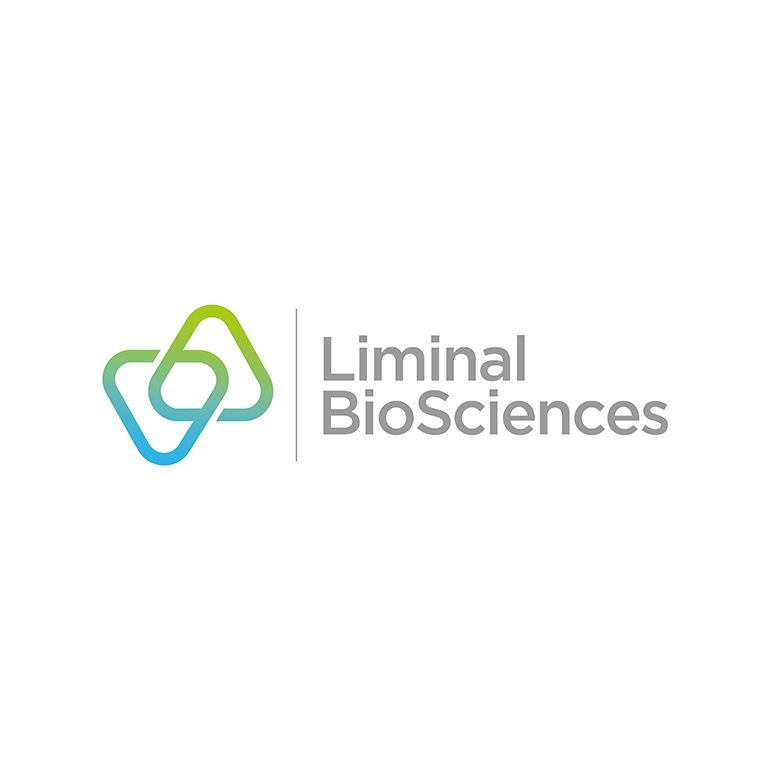 Liminal BioSciences (TSX:LMNL; OTCQX:LMNL) appointed Moira Daniels as the new head of regulatory affairs and quality assurance based at the company's offices in Cambridge, UK.
"Moira brings many years of global experience and success across the industry from a range of major pharmaceutical companies and other organizations which will be instrumental to achieving success for the advancement of our product portfolio, including Ryplazim and PBI-4050," Kenneth Galbraith, CEO, said in a statement.
Ms. Daniels has more than 30 years of global experience in managing product development timelines at major pharmaceutical companies, including Astra Zeneca, Pfizer and Eli Lilly. Most recently, she served as VP, head of global regulatory operations for UCB Pharma based in Brussels.
Liminal also announced that CMO, Dr. John Moran, will be retiring, effective Dec. 31. He will continue to act in an advisory capacity under a consultancy agreement with Liminal.
The company continues to search for a head of research and development, and VP of clinical operations.