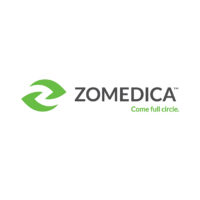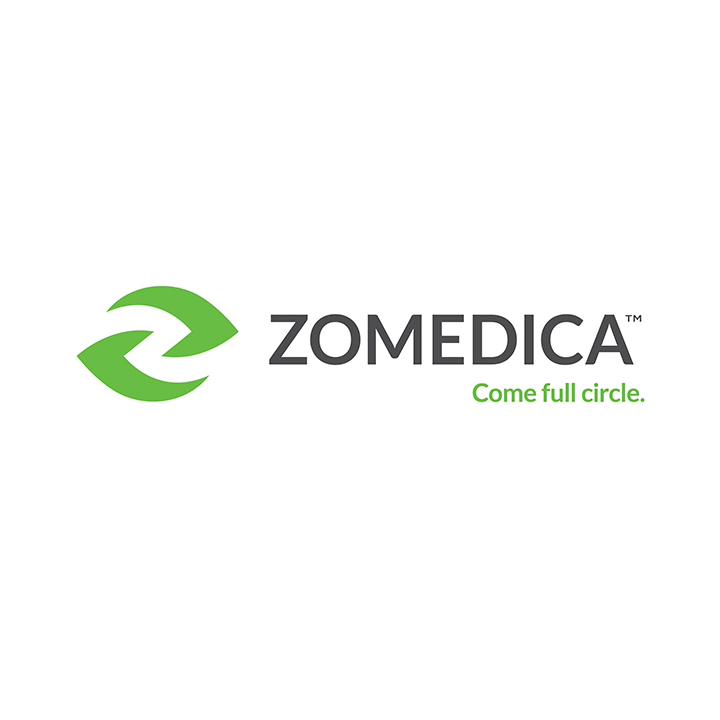 Gerald Solensky, Jr. has resigned as CEO, chairman and a director of Zomedica Pharmaceuticals (NYSE American, TSXV:ZOM), effective immediately. He will continue as a consultant to the company's operating subsidiary, Zomedica Pharmaceuticals.
Shameze Rampertab, CFO, will act as interim CEO until a replacement is found. Mr. Rampertab has been with Zomedica since 2016. In a statement, Zomedica said the board has full confidence in the ability of Mr. Rampertab to lead Zomedica on an interim basis.
Zomedica also said Jeffrey Rowe will assume the role of chairman and the board will immediately initiate a process to recruit a permanent CEO.
In addition, Dr. Johnny Powers, currently an independent director, will be named as strategic advisor and will provide day-to-day strategic oversight and management guidance to Mr. Rampertab. Dr. Powers has extensive animal healthcare industry experience, most recently with IDEXX Laboratories, where he was EVP with responsibility for product pipeline and commercialization across multiple business units.