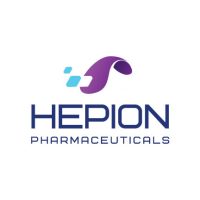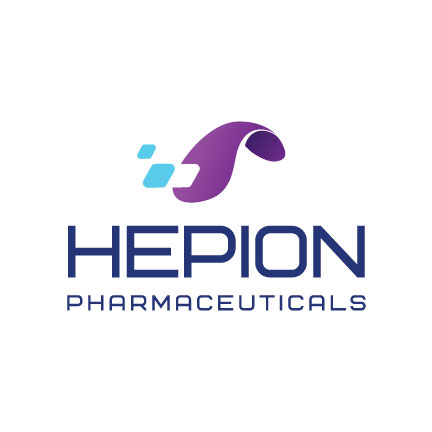 Roth Capital Partners launched coverage of Hepion Pharmaceuticals (NASDAQ:HEPA) with a "buy" rating and $9 price target. The stock closed at $2.95 on Nov. 6.
"Hepion brings a laser focus on liver disease, combined with scientific expertise in a promising direct anti-fibrotic mechanism," writes analyst Yasmeen Rahimi. "At its core, Hepion is liver-focused and we believe led by an all-star cyclophilin inhibitor and NASH team."
The company acquired CRV431, a promising cyclophilin inhibitor, from a June 2016 merger with Ciclofilin Pharma, and is led by CEO Robert Foster and his team from Aurinia Pharmaceuticals (NASDAQ:AUPH; TSX:AUP). More recently, liver guru Dr. Stephen Harrison joined as consultant medical director to lead the NASH program.
Ms. Rahimi said cyclophilins have a direct hand in fibrosis and inflammation, making this mechanism of action ideal for NASH. Cyclophilins catalyze the cis-trans peptide bond transition vital to proper protein folding. Three cyclophilins are implicated in the liver: cyclophilin A (CsA) contributes directly to collagen formation in stellate cells; cyclophilin B directs collagen cross-linking; and cyclophilin D controls the mitochondrial pore, a gatekeeper for energy balance.
"With this in mind, we point out that CRV431 is a small molecule based on cyclosporin A (natural cyclophilin inhibitor) but with optimized chemistry, including changes that eliminate CsA's immunosuppression and increase cyclophilin affinity 10-fold," Ms. Rahimi said. CRV431 also has anti-fibrotic, anti-inflammatory and anti-oxidant effects.
"With five NASH mouse models reporting consistent anti-fibrotic effects, SAD results support CRV431 PK and safety, and we believe de-risks the ongoing MAD trial in the lead up to a Phase 2 NASH biomarker study expected in the first half of 2020," she added.
Ms. Rahimi said upcoming NASH catalysts include a readout expected in the first half of 2020 for the 28-day CRV431 MAD study in healthy volunteers and initiation of a one-month, Phase 2 biomarker study also in the first half in F2-F3 NASH patients.
"Able to execute on the NASH pilot study with optimized dosing (from prior readouts), we believe Hepion is well-positioned to translate preclinical results into robust potency on fibrosis biomarker (especially Pro-C3 and TIMP-1) in just a single month," she said.