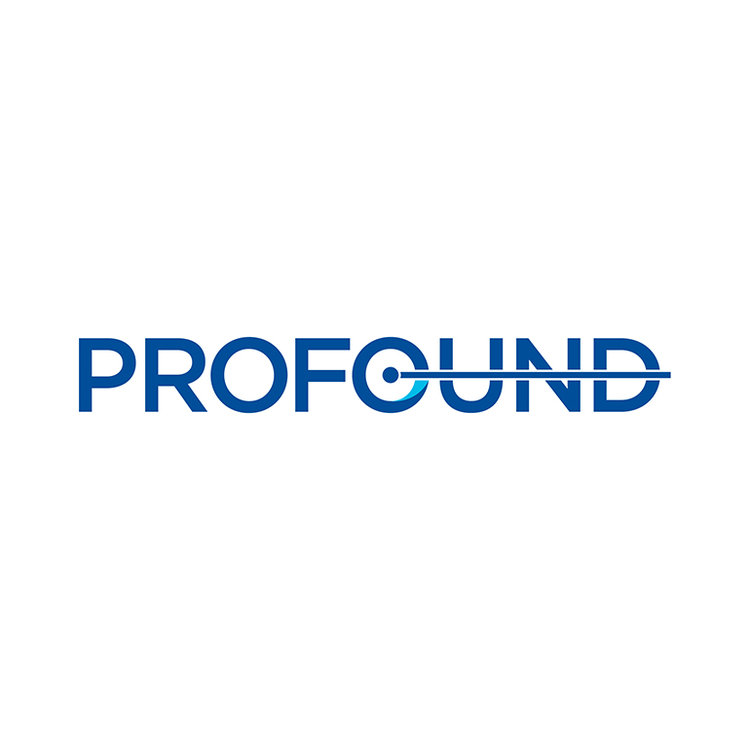 Paradigm Capital raised its price target for Profound Medical (TSX:PRN; NASDAQ:PROF) to C$45 from C$40 based on the company's commercialization plan for TULSA-PRO. The stock closed at $12.70 on the TSX on Nov. 5.
Profound, which cross-listed on Nasdaq last week, is commercializing TULSA-PRO, a technology designed to provide customizable radiation-free ablation of prostate tissue while protecting surrounding anatomy. TULSA-PRO received 510(k) clearance from the FDA in August 2019.
In its report, Paradigm stated that, "Profound's long-term value is clear, driven by TULSA-PRO's ability to provide effective treatment with fewer adverse events in the treatment of prostate cancer and BPH."
Paradigm writes that while Profound plans to commercialize TULSA-PRO via a traditional capital equipment purchase model, it also intends to offer a pay-per-use option that would provide facilities with a TULSA-PRO unit at no upfront cost, charging a fee for each procedure.
The report concludes that Profound's, "Different payment models offer a chance for rapid uptake of this technology, and the pay-per-use model establishes a second significant source of recurring revenue alongside the revenue generated from disposable sales."