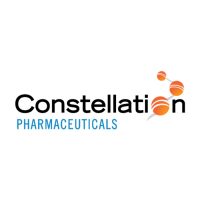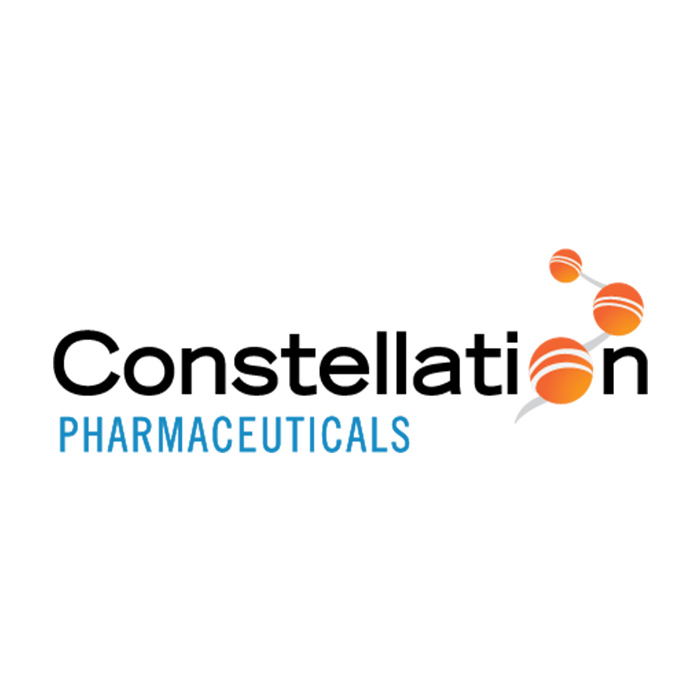 H.C. Wainwright raised its price target for Constellation Pharmaceuticals (NASDAQ:CNST) to $50 from $18, saying the company's ASH abstracts lend strong support to a bullish view on CPI-0610's potential in myelofibrosis(MF). The stock closed at $28.10 on Nov. 6.
"We think the data is as good as it gets at this stage," writes analyst Andrew Fein.
Aside from the continued significant improvement on efficacy measures in the second line setting that is highly validating, he said the added significance from the new data includes marked spleen volume (SVR) reduction in all four of the first line patients, which supports the company's plan to initiate a pivotal study in 2020 directly in the first line setting.
In addition, he said the favorable safety profile demonstrated in a larger patient number with longer duration of treatment might finally remove the concerns over severe toxicity baggage traditionally carried by BET inhibitors.
"In light of the strong CPI-0610 data package and regulatory clarity on the horizon, we decide to increase our probability of success estimate for the MF program to 45% from 15%," Mr. Fein said.