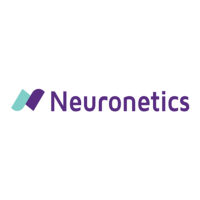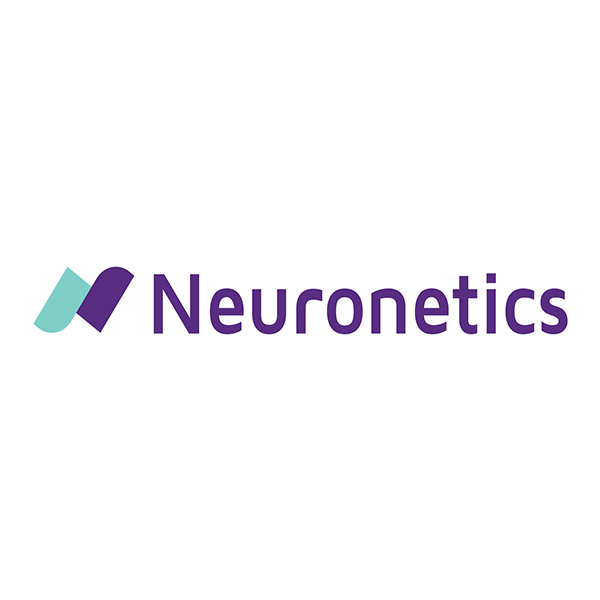 Analysts for Canaccord Genuity and BTIG slashed their prices targets for Neuronetics (NASDAQ:STIM) but maintained their "buy" ratings after the company reported that third quarter results missed consensus estimates.
Shares of Neuronetics fell $3.51, or 39%, to $5.46 in heavier than normal turnover on Nov. 5.
Neuronetics markets the NeuroStar system for the treatment of adult patients with major depressive disorder (MDD) that have failed to achieve satisfactory improvement from prior antidepressant medications. 
Dr. Sean Lavin of BTIG writes that the two culprits behind the latest shortfall were a sudden drop-off in treatment sessions performed by early adopters and a surge in rent-to-own purchases, which carry lower average selling prices.
"On the issue with legacy customers, we are baffled by the suddenness and magnitude of the issue, such that management would need to trim growth rates for the remainder of the year by over 5%," he added. "Frankly, we think management should have picked this up early and either hired more briskly or paid more attention to the legacy accounts."
Regarding large accounts moving to rent-to-own options, Dr. Lavin said that "management could not really explain whether this was due to a change in business model, larger conglomerate accounts buying (they seem to think this), or competition making changes."
Dr. Lavin cut his price target for Neuronetics to $11 from $25. "Investors hate uncertainty and with management unable to give ideas about 2020 growth and the potential for weak guidance in a few months, we think the shares will be range-bound for six-to-nine months," he added.
Jason Mills of Canaccord cut his price target to $10 from $25. "We are very disappointed with the execution, but we're sticking with the stock for two reasons: valuation and end market."
Citing the large MDD end market," Mr. Mills said, "Our checks continue to suggest that transcranial magnetic stimulation has a major role to play in patient care, and we believe Neuronetics possesses the best technology, sales/field service and clinical evidence."