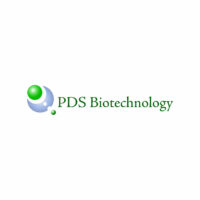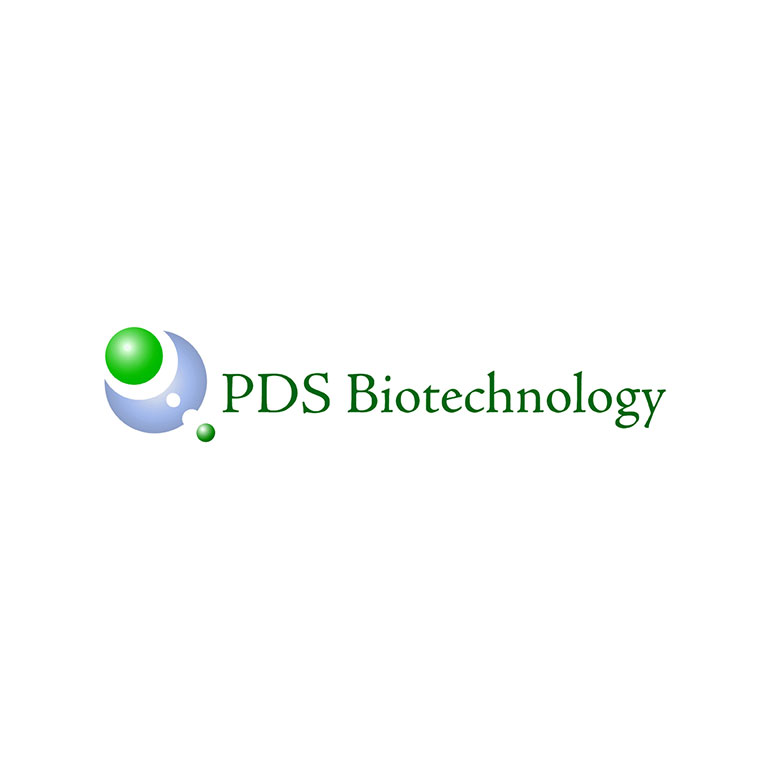 H.C. Wainwright initiated coverage of PDS Biotechnology (NASDAQ:PDSB) with a "buy" rating and $7 price target. The stock closed at $3.05 on Nov. 4.
PDS is developing anti-cancer therapeutics leveraging its proprietary platform, Versamune, to produce tumor and/or viral antigen-specific immune responses.
Analyst Joseph Pantginis writes that Versamune's uses R-DOTAP, which is the first cationic lipid to be shown to mediate both effective antigen cross-presentation and stimulation of the type I interferon response (IFN-Type I), leading to robust antigen-mediated antitumor immune responses. He said R-DOTAP stimulates the endosomal receptors, TLR7 and TLR9, triggering a robust IFN-Type I response.
"We believe this is a relevant mechanism of action as there is a strong pathological association between higher expression of the IFN-Type I response and a favorable prognosis in cancer," he added.
Mr. Pantginis said the company's lead asset, PDS0101, targets tumors arising from HPV infection referred to as HPV-associated tumors. Currently, the compound is in the midst of several Phase 2 programs in collaboration with Merck and the NIH to treat advanced human HPV-associated malignancies, while targeting earlier stages of disease where the immune system could be more effective.
With clinical validation already in hand as monotherapy, Mr. Pantginis said the company has decided to prioritize the oncology Phase 2 programs in combination regimens with checkpoint inhibitors or other immunotherapeutics.
"Overall, we think that PDS0101 is being positioned as a powerful immunotherapy in combination with standard of care to address HPV-associated malignancies, especially those tumors showing a higher dependency on viral oncogenes, such as cervical and head and neck," he added.