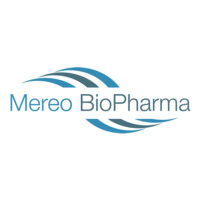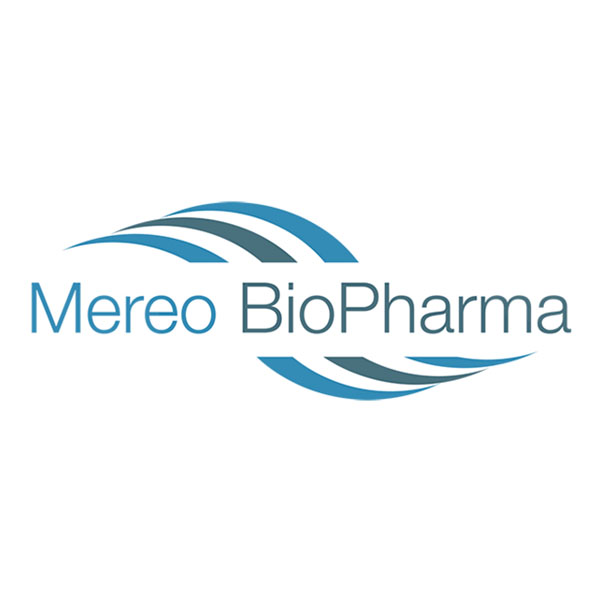 SVB Leerink initiated coverage of Mereo BioPharma Group PLC (NASDAQ:MREO) with an "outperform" rating and price target of $8. The stock closed at $2.89 on Oct. 9.
"We believe this rare disease-focused biopharma company could gain investor interest with its two late-stage assets – setrusumab and alvelestat – both with key, near-term data readouts," writes Joseph Schwartz.
Mereo's lead candidate, setrusumab, is an anti-sclerostin antibody with a strong safety profile and encouraging Phase 2B ASTEROID interim data in adults with Type 1, 3, and 4 in osteogenesis imperfecta, also known as brittle bone disease. Top-line 12-month ASTEROID data is expected in fourth quarter of 2019, and a pediatric pivotal trial is slated to initiate in the EU and Canada in the first half of 2020, Mr. Schwartz said.
The company's alvelestat drug candidate is a small molecule inhibitor of neutrophil elastase – the primary cause of lung degradation in alpha-1 antitrypsin deficiency (AATD) patients.
Mr. Schwartz said previous Phase 2 studies of alvelestat in chronic obstructive pulmonary disease, cystic fibrosis, and bronchiectasis demonstrated a clean safety profile but showed mixed results on biomarker and lung function improvements.
"Given the biologic nuances of each indication, we remain cautiously optimistic alvelestat will meet its biomarker primary endpoint," he added. "If positive, top-line Phase 2 ASTREAUS data anticipated in mid-2020 could further re-risk alvelestat in AATD."