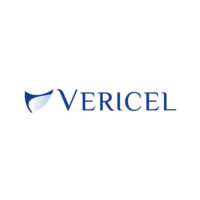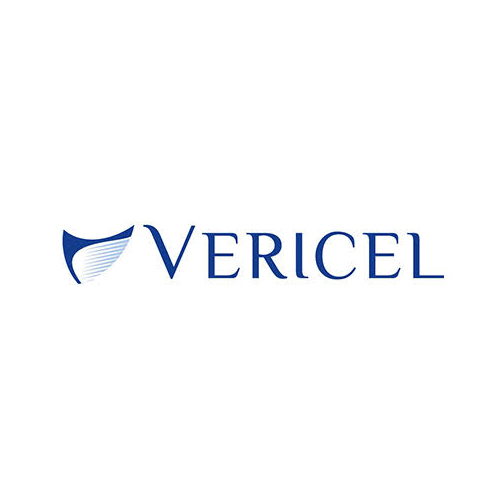 H.C. Wainwright initiated coverage of Vericel (NASDAQ:VCELL) with a "buy" rating and $19 price target. The stock closed at $13.82 on Oct. 8.
Vericel, a commercial wound care company, markets two innovative tissue- repairing cell therapies: MACI and Epicel. MACI is approved for treating knee cartilage defects and is the "major growth driver for the company," writes analyst Swayampakula Ramakanth.
Launched in 2017, MACI's sales reached $68-million in 2018, despite an estimated market penetration of only 3%. "In the coming years, we believe it has the potential to become the standard of care in the $5-billion cartilage repair market," Mr. Ramakanth said.
Epicel is approved for the treatment of deep dermal or full-thickness burns that cover more than 30% of total body surface area. It has a 20% burn treatment market penetration to date.
Recently, Vericel entered into a partnership with MediWound to commercialize NexoBrid in the U.S., which "we believe could energize Vericel's burn franchise sales," Mr. Ramakanth said. NexoBrid is an eschar removal product that is currently being evaluated in the Phase 3 DETECT study, and could reach market in the second quarter of 2021, he added.
Mr. Ramakanth expects revenue from Vericell's three products to reach $533-million by 2025 from $116-million in 2019.