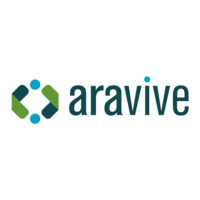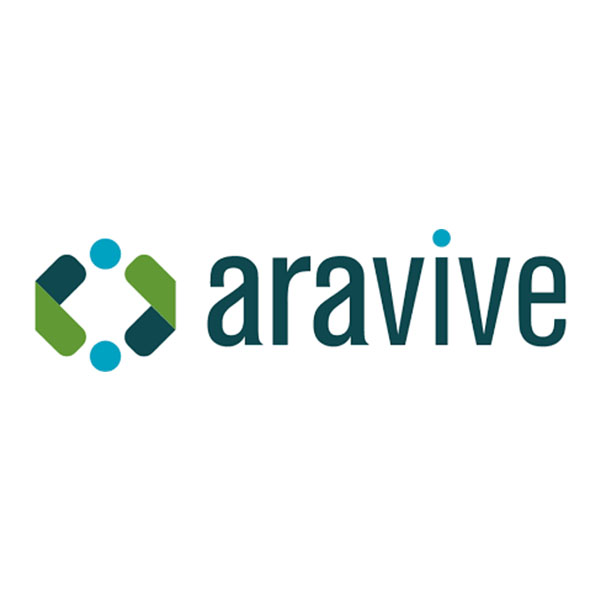 H.C. Wainwright launched coverage of Aravive (NASDAQ:ARAV) with a "buy" rating and $18 price target. The stock closed at $6.38 on Oct. 9.
The company's lead asset is AVB-500, an anti-GAS6 selective decoy, used to specifically inhibit the activation of the only receptor for GAS6, AXL, a key regulator of tumorigenesis and resistance to therapy.
"We believe the chosen target and strategy could make of AVB-500 a compelling asset for the treatment of various tumor indications and a valuable ally in the context of combinatory therapies in multiple lines of treatment," writes analyst Joseph Pantginis.
The company's primary focus is on the clinical development of AVB-500 for the treatment of patients with platinum-resistant ovarian cancer. An ongoing Phase 1b/2 study recently showed compelling safety and efficacy data while demonstrating a strong correlation between drug exposure and anti-tumor activity of AVB-500, "which we think opens the possibility of exploring an accelerated path forward with the FDA," he added.
"With important upcoming near-term catalysts and an underlying strategy de-risked by solid scientific evidence, we believe Aravive represents and intriguing opportunity at this early stage," Mr. Pantginis said.