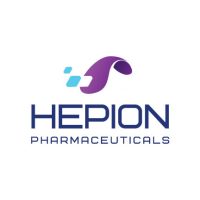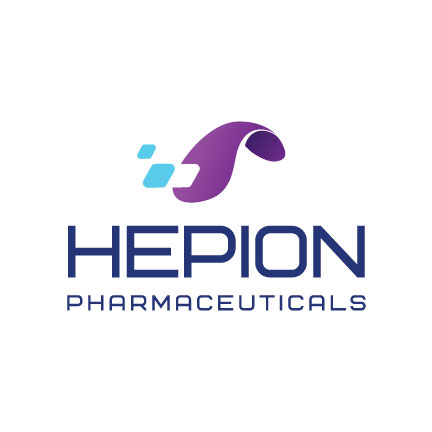 Hepion Pharmaceuticals (NASDAQ:HEPA) appointed world-renowned Dr. Stephen Harrison as consultant medical director.
Dr. Harrison is a peer-reviewer for more than 20 medical journals. He is internationally known for studies in hepatitis C and non-alcoholic fatty liver disease, with more than 200 peer-reviewed publications in these fields.
He is currently a visiting professor of hepatology at the Radcliffe Department of Medicine, University of Oxford. He is also the medical director for Pinnacle Clinical Research and president of Summit Clinical Research.
Most recently, Dr. Harrison served as a colonel in the U.S. Army, retiring in 2016 after 20 years of service. During his army tenure, he served as the director of graduate medical education at Brooke Army Medical Center, associate dean for the San Antonio Uniformed Services Health Education Consortium and gastroenterology consultant to the Army Surgeon General.
Dr. Harrison joined Hepion's scientific advisory board in August 2019. "As a world-renowned expert in chronic hepatitis, fatty liver disease and NASH, Dr. Harrison's experience and guidance will be a tremendous asset as we progress CRV431's clinical development," Hepion CEO Dr. Robert Foster, said in a statement.
Dr. Harrison said CRV431's novel mechanism of action and positive preclinical data bode well for a possible effective treatment for NASH-related fibrosis. "NASH presents as a significant unmet need, so I am very much looking forward to working with the Hepion team to realize CRV431's full potential," he added.