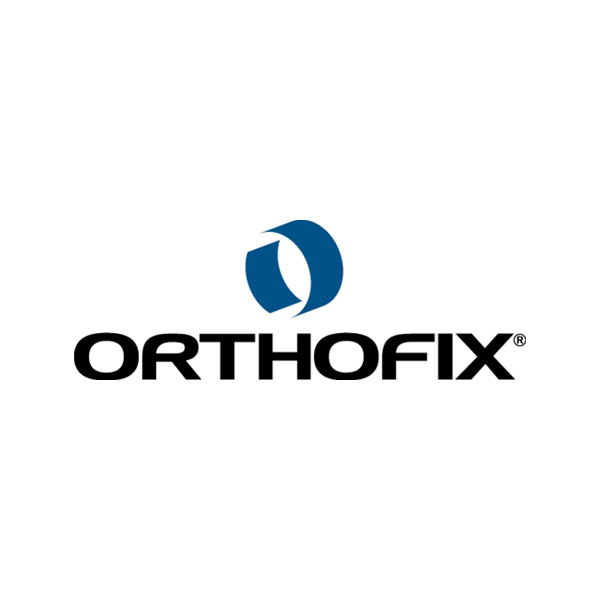 Orthofix Medical (NASDAQ:OFIX) appointed Jon Serbousek as president, CEO and a director of its board, effective immediately.
Mr. Serbousek succeeds Brad Mason, who previously announced his retirement. Mr. Mason has resigned from the board, but will continue to work with Orthofix as a consultant for the next 12 months.
"I am confident in Mr. Serbousek's ability to deliver against our strategic business priorities," Ron Matricaria, chairman of the board of directors, said in a statement.
"His vast experience in the medical device industry and focus on business growth and value creation will be a benefit to our organization," he added.
Mr. Serbousek has more than 30 years of experience in the medical device and biotech industries. He served as worldwide president of Biomet Biologics, worldwide group president of orthopedics, and president of U.S. orthopedics at Biomet (NYSE:ZBH). He was also worldwide division president, spine; and worldwide VP and general manager of biologics at Medtronic (NYSE:MDT).