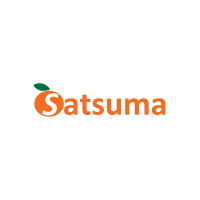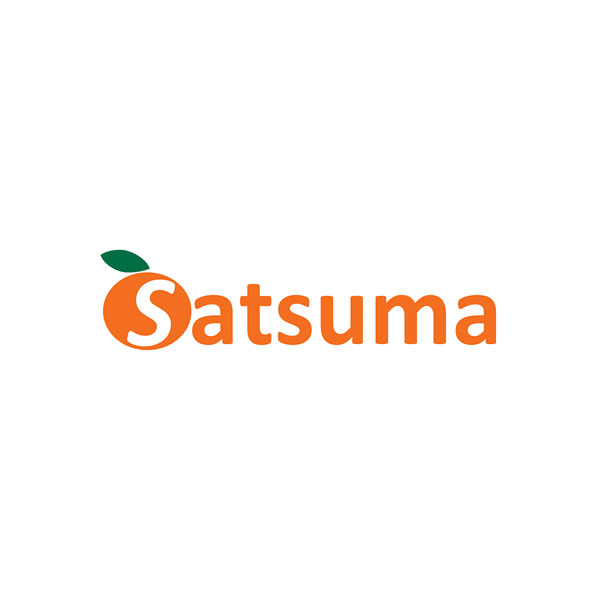 SVB Leerink launched coverage of Satsuma Pharmaceuticals (NASDAQ:STSA) with an "outperform" rating and $20 price target. The stock closed at $10.70 on Oct. 7.
STS101, Satsuma's lead asset, is a dry-powder formulation of dihydroergotamine mesylate (DHE) that is designed to be self-administered via a pre-filled, single-use, intranasal delivery device for the treatment of migraine.
"We think that the migraine space will be a significant market and that the branded acute segment is underappreciated, as most investors are hyper-focused on the three new injectable calcitonin gene-related peptides that are approved for the prophylactic market," writes analyst Marc Goodman.
"Through our many physician conversations, we have heard that DHE is a very efficacious drug for migraine and physicians are comfortable using it, especially for severe migraine attacks," he added.
While it may not be the first to market, "we believe that Satsuma's intranasal DHE product (STS101) offers more convenient administration, rapid onset and durable efficacy (known for DHE), and thus would be the best-in-class new DHE product in development," Mr. Goodman said.
Top-line data readouts of the ongoing Phase 3 EMERGE study of STS101 are expected in the second half of 2020, with a potential NDA filing by the end of 2021, he added.