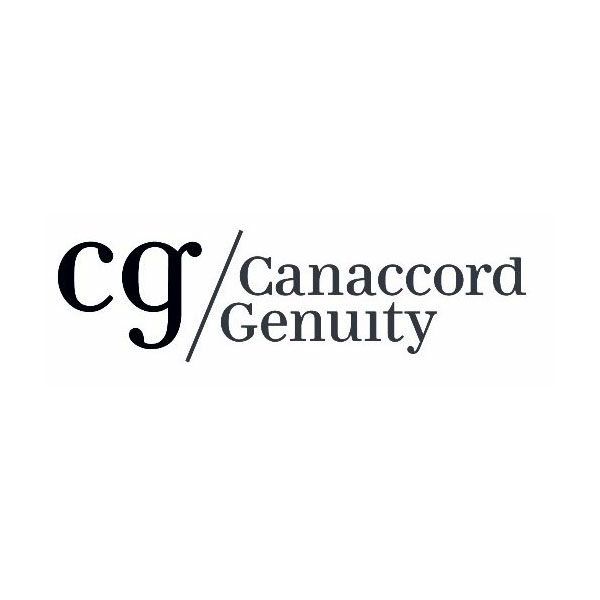 Canaccord Genuity appointed Edward Nash as its New York office's managing director, equity research.
Mr. Nash completes Canaccord Genuity's team of five senior biotechnology analysts and will focus on companies developing innovative therapies for liver disease.
Mr. Nash has nearly 20 years of experience in the biotechnology sector, and previously held senior research positions at several firms including Cowen and SunTrust Robinson Humphrey.
Canaccord Genuity's announcement stated that Mr. Nash's appointment, "Underscores the firm's commitment to life sciences and healthcare, which in addition to the biotechnology sector, includes in-depth coverage of medical technology, diagnostics, healthcare services, and healthcare IT."