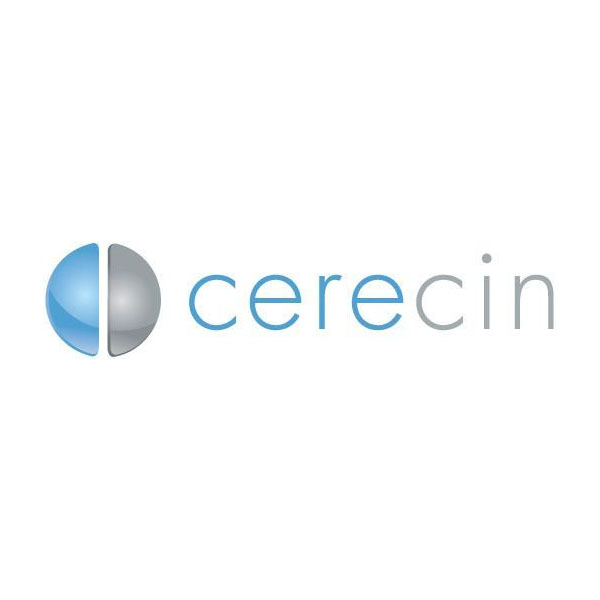 Closely-held Cerecin appointed Lilian Chow as VP of clinical operations and regulatory affairs, responsible for leading Cerecin's upcoming Phase 3 study of tricaprilin for the treatment of Alzheimer's disease (AD). 
Ms. Chow has more than 16 years of experience in clinical research, drug development and regulatory affairs. She has clinical operations expertise in CNS disease, including AD, in more than 20 countries.
Ms. Chow was previously VP of clinical operations, research & development at ASLAN Pharmaceuticals, and clinical operations manager at Lundbeck.
"Lilian's rich clinical operations experience and knowledge in CNS, and broad expertise across the drug development process will provide great support for Cerecin to continue to develop innovative treatments for sufferers of devastating neurological conditions, such as AD, and ensure that these products find their way to the patients that need them most," Dr. Judy Walker, Cerecin's CMO, said in a statement.