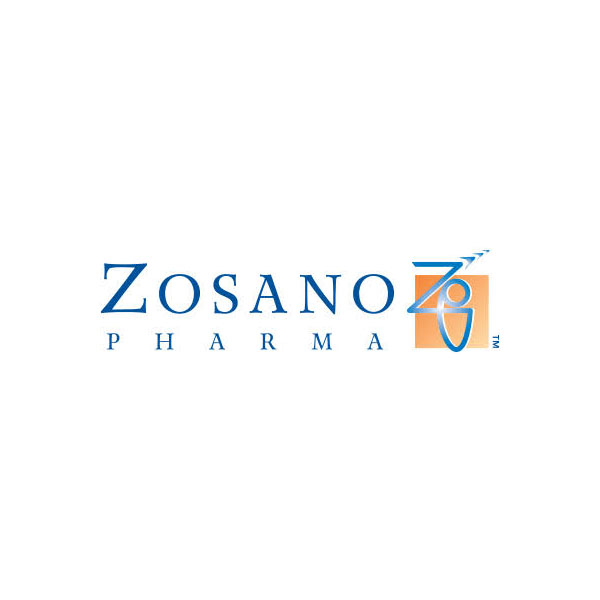 Zosano Pharma (NASDAQ:ZSAN) has appointed Steven Lo as president, CEO and a director, effective Oct. 21.
Mr. Lo is departing from his role as CCO at Puma Biotechnology (NASDAQ:PUMA), effective Oct. 18, where he played a key role in the launch of NERLYNX, a kinase inhibitor used for the treatment of HER2 positive breast cancer. He was previously SVP and CCO at Corcept Therapeutics (NASDAQ:CORT), where he formed the commercial organization to launch Korlym for the treatment of Cushing's syndrome.
Mr. Lo is replacing John Walker, who will continue as Zosano's chairman of the board.
"[Mr. Lo's] 25 years of experience in both large and small pharma organizations has given him the experience and perspective to lead the company through the continued development and, if approved by the FDA, the commercialization of Qtrypta and the further development of our intracutaneous delivery platform," Mr. Walker said in a statement.