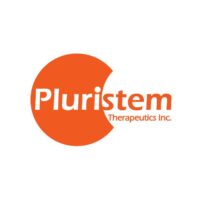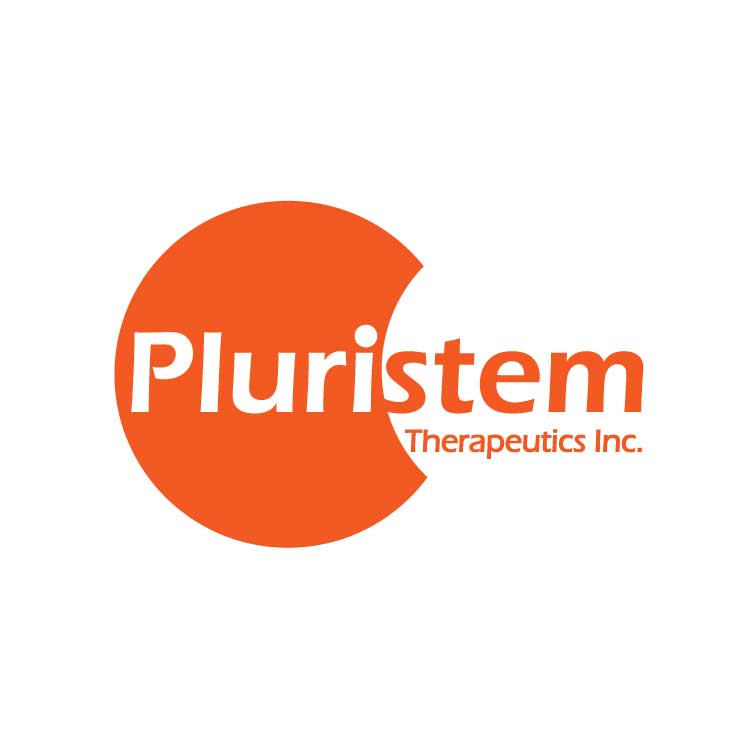 H.C. Wainwright raised its price target for Pluristem Therapeutics (NASDAQ:PSTI) to $15.50 from $3.50, reflecting a 10-for-1 reverse stock split and promising early results from a Phase 1 study. The stock closed at $4.34 on Sept. 16.
Analyst Swayampakula Ramakanth writes that on Sept. 16, Pluristem hosted a call with key opinion leaders to highlight its allogeneic off-the-shelf cell therapy product, PLX-R18, "which we believe has significant potential in the treatment of both incomplete recovery following hematopoietic cell transplantation (HCT) and acute radiation syndrome."
PLX-R18 is currently being investigated in a 24-patient, Phase 1 dose-escalation study in patients who have incomplete hematopoietic recovery persisting at least three months after HCT.
Thirteen patients have been enrolled in the study so far and the company presented updated results from the first nine patients: three from cohort 1 of one- million cells/kg dose and six from cohort 2 of two-million cells/kg dose.
Mr. Ramakanth said latest results suggest that treatment with PLX-R18 leads to increased platelet count of 130% to 170%; increased hemoglobin count of 34% to 36%; and a modest increase in neutrophil count.
In addition, treated patients also saw a 65% to 68% reduction in platelet and red blood cell transfusions, "which in our view is a clinically meaningful outcome measure for this indication."
Pluristem is currently enrolling patients into cohort 3 of the study to receive a four-million cells/kg dose, which could read out in 2020.