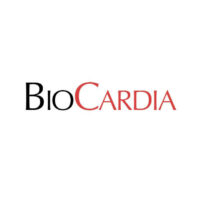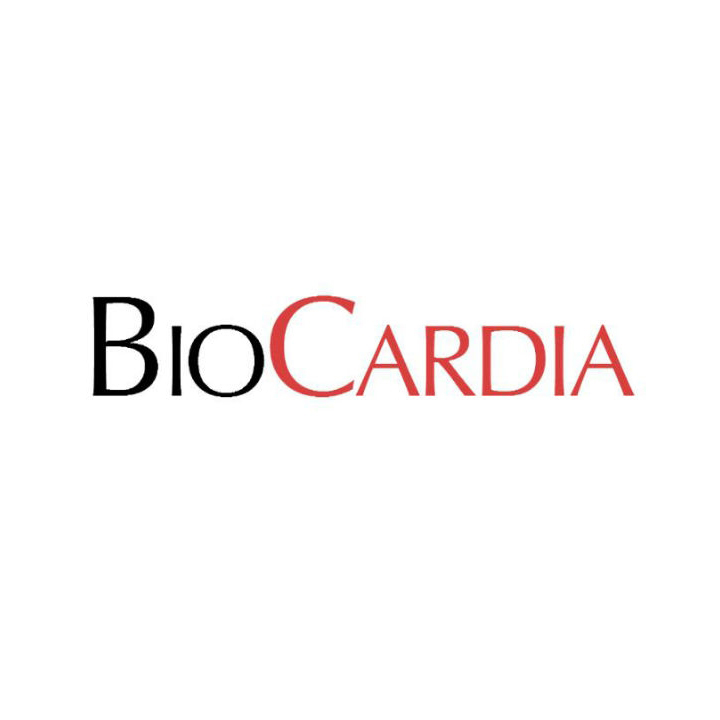 Dawson James Securities launched coverage of BioCardia (NASDAQ:BCDA) with a "buy" rating and $24 price target. The stock closed at $4.84 on Sept. 16.
BioCardia is a developing two different cell therapy systems to improve the quality of life of patients suffering from ischemic heart failure and chronic myocardial ischemia, with refractory angina: CardiAMP (autologous) and CardiALLO (allogeneic).
Analyst Jason Kolbert writes that cells are administered directly to the patient's heart through the use of a Helix Biotherapeutic Delivery System and the Morph steerable guide. "The end result is that more cells stay where they are needed versus other systems where the majority of cells are washed away in the dynamic blood flow associated with the heart."
Mr. Kolbert said the Centers for Medicare & Medicaid Services has funded BioCardia's ongoing Phase 3 trial of the CardiAMP cell therapy system in ischemic heart failure.
Through CardiAMP, a patient's own bone marrow is extracted and directly administered to the patient's heart to allow the most efficacy. Mr. Kolbert said that if a patient's CD34 cell count does not reach the requirement for CardiAMP, BioCardia could offer CardiALLO.
CardiALLO is an allogeneic stem cell therapy that is based on donated marrow. CardiALLO is designed to be a fast follower behind CardiAMP, he added.
The Data Safety Monitoring Board recently indicated there were no safety concerns with the CardiAMP study results and recommended that the Phase 3 trial continue as planned. The trial is expected to enroll 260 patients at up to 40 centers in the U.S.