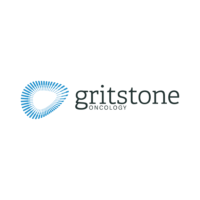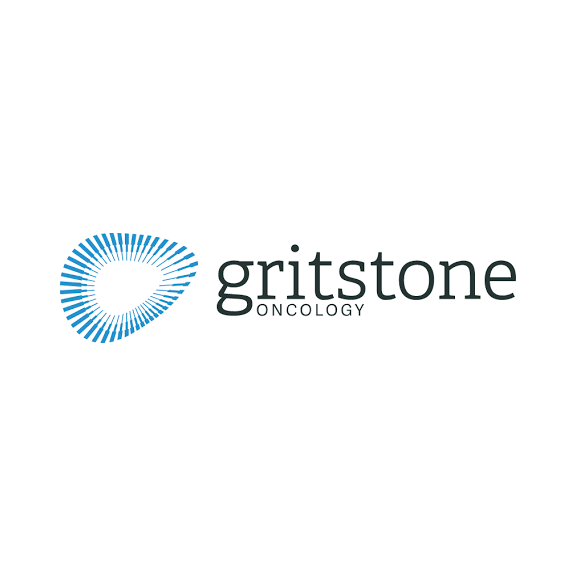 Gritstone Oncology (NASDAQ:GRTS) appointed Elaine Jones as a director, replacing Peter Svennilson, founder of the Column Group and co-lead Series A investor in Gritstone.
Dr. Jones was most recently VP, worldwide business development and senior partner, at Pfizer Ventures, the corporate venture capital arm of Pfizer (NYSE:PPE) from 2008 to 2019. She managed biotechnology and healthcare investments for Pfizer, as well as serving on the boards for several biotechnology companies.
"Elaine's distinguished background in building and growing innovative biotech companies with two decades of life sciences venture capital experience, more than 20 seats on life science company boards, and direct experience within biopharma research and business development, will bring a powerful perspective to our board of directors," Dr. Andrew Allen, co-founder, president and CEO of Gritstone, said in a statement.
Dr. Jones said Gritstone has created a pioneering artificial intelligence platform that, when coupled with their novel therapeutic programs, has the potential to deliver on the enormous potential of immunotherapy.
Gritstone expects to report its first clinical data in December of 2019.