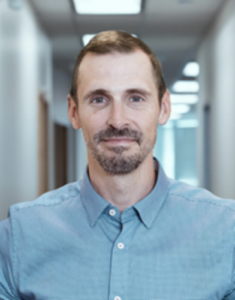 Closely-held Spartan Bioscience named Blaine Fitzgerald, former VP of finance for Shopify, as CFO. In addition, the company appointed Steve Edgett as EVP to lead its international business development and strategic initiatives.
Mr. Fitzgerald helped Shopify raise more than $1.7-billion and was instrumental in Shopify's 2015 IPO. Additionally, he helped scale Shopify reach more than $1-billion in revenue and more than 4,000 employees.
Mr. Edgett joins Spartan from a military surveillance technology company, Nautics Group, where he was president and CEO. Mr. Edgett has more than 15 years of experience in strategic planning and international business development around the world.
Spartan also named former Shopify CFO, Russ Jones, and healthcare venture capitalist, Joel Finlayson, a partner at iGan Partners, Canada's largest healthcare technology fund, as strategic advisors.
In a statement, Dr. Paul Lem, CEO of Spartan, said the extensive expertise of its new leadership team and strategic advisors in high tech and healthcare will play a key role in Spartan's next phase of growth.