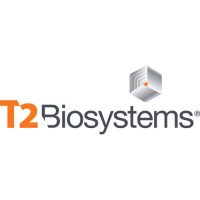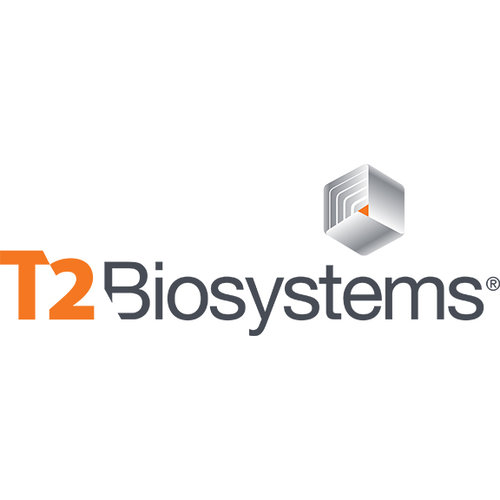 Analysts for Alliance Global Partners and SVB Leerink raised their price targets for T2 Biosystems (NASDAQ:TTOO) following a conference call that updated multiple positive developments.
Ben Haynor of AGP writes that the developments discussed included the company being awarded a new technology add-on payment (NTAP) for T2Bacteria by CMS; a contract award by the Biomedical Advanced Research and Development Authority (BARDA); a restructured debt agreement with CRG; and a contract with Premier providing the company access to about 4,000 U.S. hospitals.
"We view the NTAP development and the BARDA contract as highly validating of T2's technology," Mr. Haynor said. He maintained a "neutral" rating on T2 but raised his price target to $2.05 from 40 cents. The stock closed at $2.61 on Sept. 11.
The NTAP is the first and only time CMS has granted such a payment for an in vitro diagnostic and the agency had high praise for the test in the text of the final rule, calling it a "substantial clinical improvement over existing technologies," he added.
Mr. Haynor said the BARDA contract, which provides up to $69-million in development funding, is the largest ever awarded by the organization.
Puneet Souda of SVB Leerink raised his price target for T2 to $5 from $3. "We believe the BARDA contract should provide an adequate boost over the next few years, despite being research revenues, while CMS' NTAP fundamentally alters the economics of the T2bacteria panel to the hospitals, driving adoption much higher."
Beyond that, Mr. Souda said restructuring of covenants now removes an overhang on the stock.