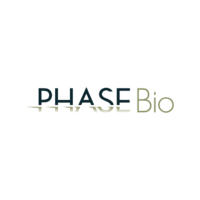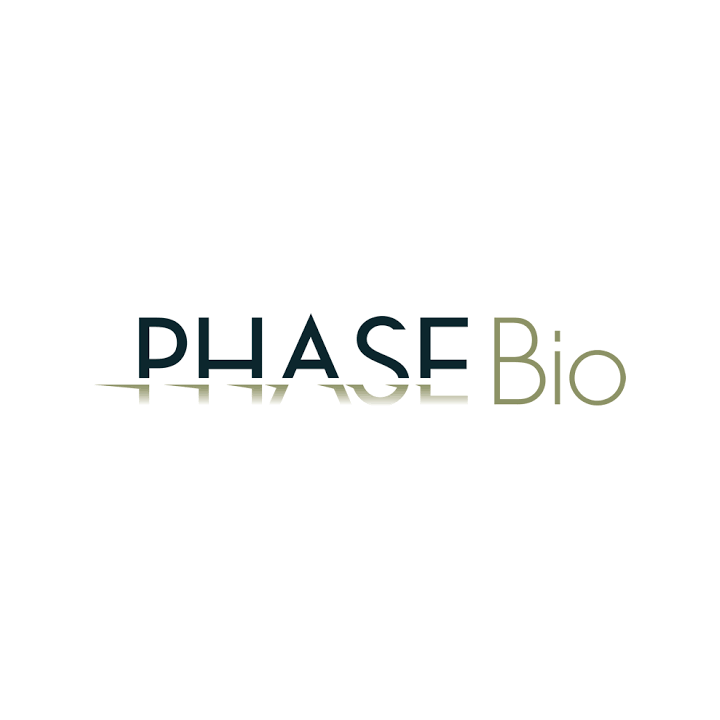 William Blair launched coverage of PhaseBio Pharmaceuticals (NASDAQ:PHAS) with an "outperform" rating and risk-adjusted valuation of $16. The stock closed at $5.04 on Sept. 10.
Analyst Matthew Phipps writes that his rating is based on the potential of lead asset, PB2452, a novel reversal agent of the platelet aggregation inhibitor ticagrelor (Brilinta).
Based on data presented to date, an established development path for anticoagulant reversal agents and unmet medical need, "we believe PB2452 has a favorable risk profile and strong commercial potential," he added.
Despite the advancements of modern anticoagulants, Mr. Phipps said the ability to turn off a therapy in the case of uncontrolled bleeding or emergency surgery remains a serious unmet medical need. PB2452 recently received breakthrough therapy designation, supporting potential for accelerated approval.
PB2452 recently completed a Phase 2a trial in healthy adult volunteers. PhaseBio plans to initiate a randomized, Phase 2b trial in adult healthy volunteers in fourth quarter 2019 and a single-arm, Phase 3 trial in patients on ticagrelor that require reversal in first quarter 2020.
To date, the FDA has approved two direct oral anticoagulant reversal agents: PraxBind for reversal of Pradaxa and Andexxa for reversal of Eliquis and Xarelto, "providing a clear development pathway for PB2452," he added.