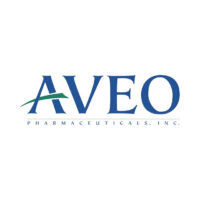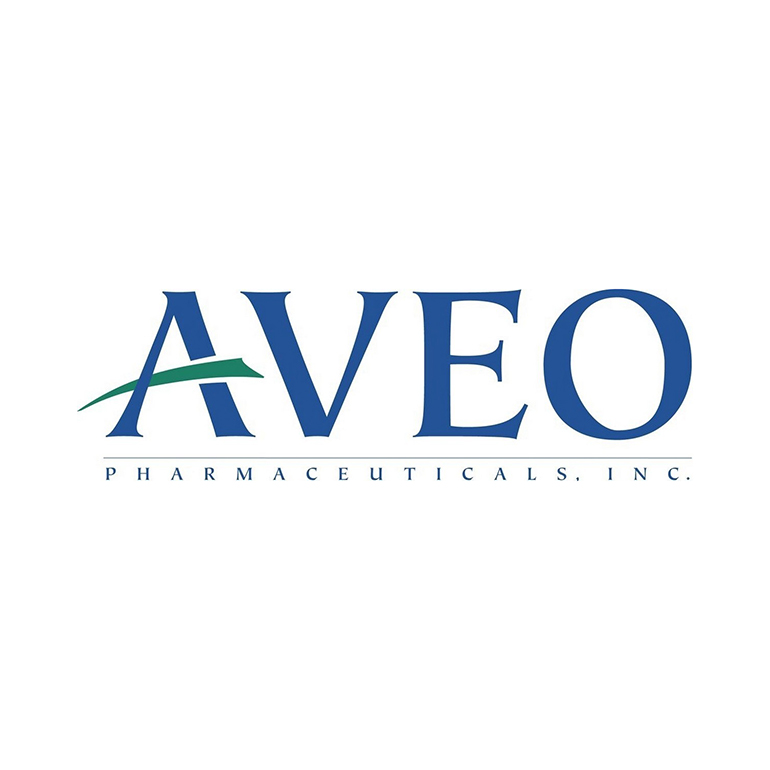 H.C. Wainwright upgraded AVEO Pharmaceuticals (NASDAQ:AVEO) to "buy" from "neutral" and raised its price target to $1.75 from $1, citing a positive overall survival (OS) update from the Phase 3 TIVO-3 study of tivozanib for the treatment of advanced renal cell carcinoma. The stock closed at 92 cents on Sept. 10.
TIVO-3 is a 350-patient, randomized, open-label study that compares the use of tivozanib to Bayer's sorafenib, marketed as Nexavar, with the primary endpoint of progression-free survival (PFS) and secondary endpoints of overall response rate OS.
The company first reported positive PFS results from the study in November 2018, which showed that treatment with tivozanib resulted in a median PFS of 5.6 months, compared with 3.9 months for sorafenib.
However, when the company met with the FDA to discuss the TIVO-3 results in January, the agency was "sceptical of the study due to what were at the time immature OS results (with 46% of events reported) that were trending in the wrong direction," writes analyst Swayampakula Ramakanth.
"While the latest reported OS hazard ratio remains not statistically significant, we are encouraged with this development as it could potentially bring tivozanib back on track for U.S. regulatory approval in 2021," he added.
Mr. Ramakanth said that the company hopes to meet with the FDA in the fourth quarter of 2019 to discuss the latest results and the regulatory path going forward. "If the FDA green lights an NDA filing for tivozanib at this meeting, we believe it could be a major catalyst for the stock," he said.